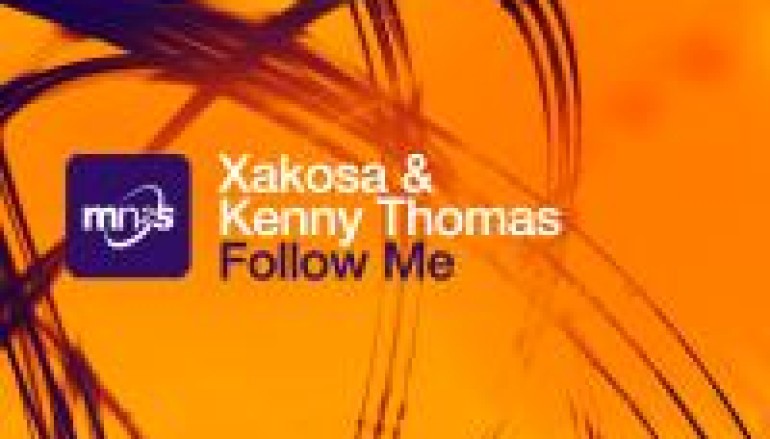 Classic vs.Cover: Follow Me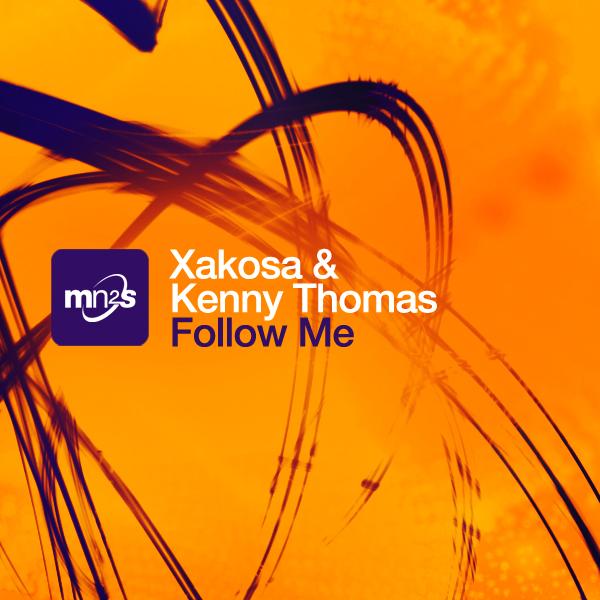 The battle between old and new, classic vs. cover continues. In the first corner we have the classic House track 'Follow Me' by Aly Us, a world-wide champ when it comes to House anthems. In the new comers corner we have Xakosa & Kenny Thomas and thier new soulful House release & cover of the original.
The critics are out and many have a lot to say about the two. Whether you have a professional ear or simply an ear for good vibes, I say you can go from a lounge to the club zone and get lost in the music either way. Personally, I say both are winners. But I want to know what you think. I present to you both tracks. Share what you think of each in the comments.
Let's get ready to RUMBLE or should I say DANCE it out on the dance floor!

In the classics corner we have the original 'Follow Me' by Aly Us. Original release date Feb. 05, 1992.Buy the original here.
New cover by Xakosa & Kenny Thomas. Release date Feb. 7, 2012.Buy it here!