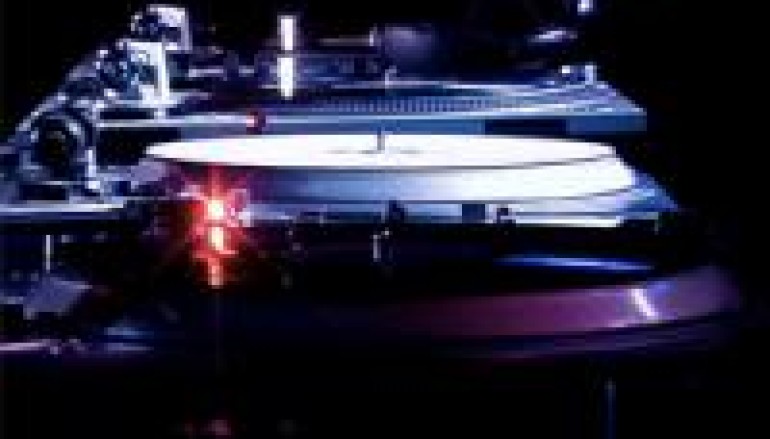 CONTEST: ROCKNESS DJ COMPETITION 2012 – PRESENTED BY MIXMAG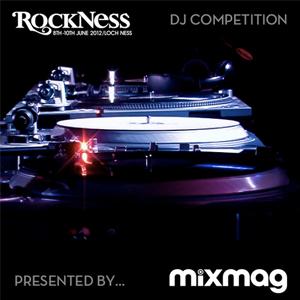 Calling all DJs! This is your chance to win a slot at RockNess 2012 – if you think you can get the crowds jumping and blow the Arcadia UFO back into orbit, then this is the competition for you!
To win the opportunity to play a set at the almighty 'Ness, all you have to do is upload your biggest club mix to our Soundcloud group:
Send us your sounds
To be eligible, this mix must be 20-30 mins in length, and you must provide your name, email address, the name of the place you live, and your mix's track-listing (either as timed-comments or in the description) on the Soundcloud track page. You have until 30th April to submit your mixes!
These mixes will be whittled down to a shortlist of six finalists, as judged by our RockNess team. And what a final it promises to be! The lucky six will be invited to battle it out on the turntables at the world-famous Sub Club in Glasgow on the 19th May. Judged by a panel of esteemed DJ experts including Scottish Mixmag mogul Duncan Dick (plus Harri & Domenic, reps from RockNess, Sub Club and Soma Records), it will be at this climactic event that the winner will be announced – and claim his or her prize of a RockNess slot in the spectacular Arcadia UFO on Sunday night and 2 x weekend VIP camping tickets! None of the finalists will go home empty-handed, the runner up will also walk away with a pair of VIP weekend camping tickets and the remaining 4 DJs will each bag a pair of weekend camping tickets.
Festival Director Jim King commented:
"This is a great opportunity for any aspiring DJ to grab hold of. The winner will follow in the footsteps of past winners FUAD, Neil Rankin and RYZO and is going to be playing in front of tens of thousands of people and on the same bill as electro's finest. It's a must enter."
So there you have it – get mixing, uploading and hoping – it could be you amping up the RockNess crowd this June!
Good Luck!