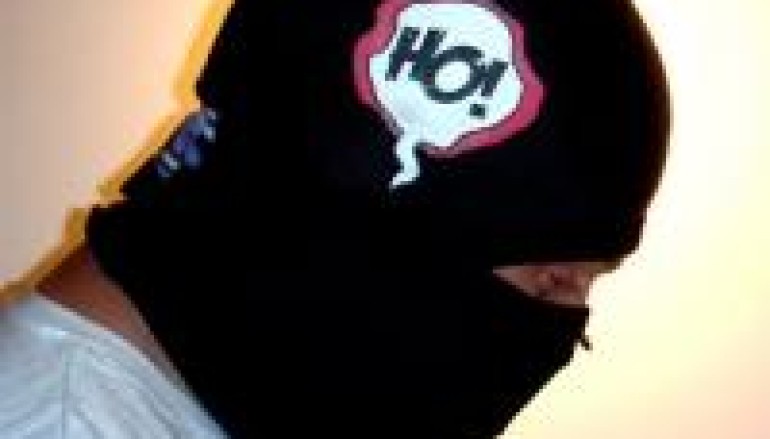 DJ OF THE WEEK 1.3.11: JAGUAR SKILLS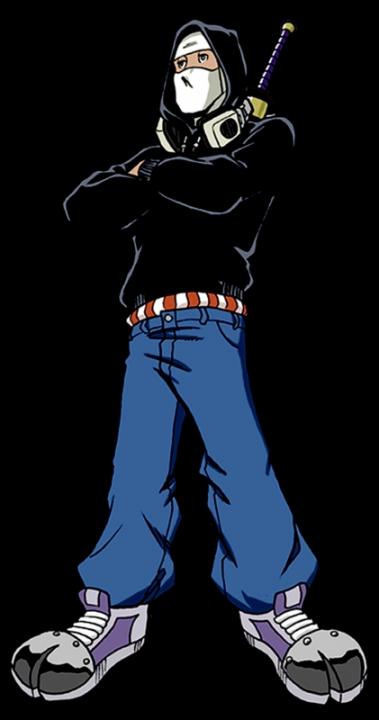 DJs love basking in the spotlite, in fact, many of them think they don't get enough of it; having to play second fiddle to a singer or some other act, but not Jaguar Skills.
Like most DJs, Jaguar Skills performs in the shadows, cloaked by the darkness of the DJ booth, but that is where the similarities end. Unlike any DJ you have ever witnessed, Jaguar Skills performs wearing a ninja masks, and he truly keeps his identity a secret. Jaguar Skills truly is a mysterious figure.
Of course, this may be a neat marketing trick (and a genius one at that), but the DJ from somewhere in the UK, who goes by the name Jaguar Skills backs it up with impeccable turntable skills, in-depth knowledge of the music, and a respect for the culture. What culture you might ask? Well, all of them mostly. Whether it's one of his mixtapes our his seemingly random appearances on radio shows, Jaguar Skills adds a heavy dose of pop cultural references into his mixes. From old TV show theme music, dialogue from cartoons and movies, news and commercials, his own skits referencing even more pop culture themes, and more, listening to one of his mixtapes is a history lesson of sorts, and a total mind fuck, albeit a good one.
Marketing gimmick or not, 2010 was a great year for Jaguar Skills, and 2011 only promises to be even better. Word is he has an album in the works and he recently announced he will be going on tour, meaning you will have more chances to catch the mysterious figure in action. His first tour date isn't until February but in the meantime, you can continue catching him on his own Jaguar Skills show as well as the Trevor Nelson show on BBC Radio where he makes a 10 minute apperaence, and on Radio 1's 'In New DJs We Trust' show, which is only on months with a fifth Thursday in it. We told you, Jaguar Skills is not your average DJ.
For your listening pleasure, we present the following mix, press play to find out for yourself just how different a DJ Jaguar Skills is. Once you're done, don't stop there. Make sure to check out his vast collection of mixtapes, especially his History of Hip Hop and History of Drum & Bass selections. And be careful, his skills are deadly.
Official Site:
2011 Tour Dates:

26th February 2011 – Manchester Club Academy // 0161 832 1111
3rd March 2011 – Liverpool O2 Academy2 // 0844 477 2000
10th March 2011 – London Koko // 0844 847 2258
17th March 2011 – Oxford O2 Academy2 // 0844 477 2000
24th March 2011 – Brighton Concorde 2 // 01273 673 311
26th March 2011 – Birmingham O2 Academy2 // 0844 477 2000
31st March 2011 – Nottingham Rescue Rooms // 0845 4134444
1st April 2011 – Glasgow Arches // 0844 499 9990
Tickets on sale at www.gigsandtours.com.