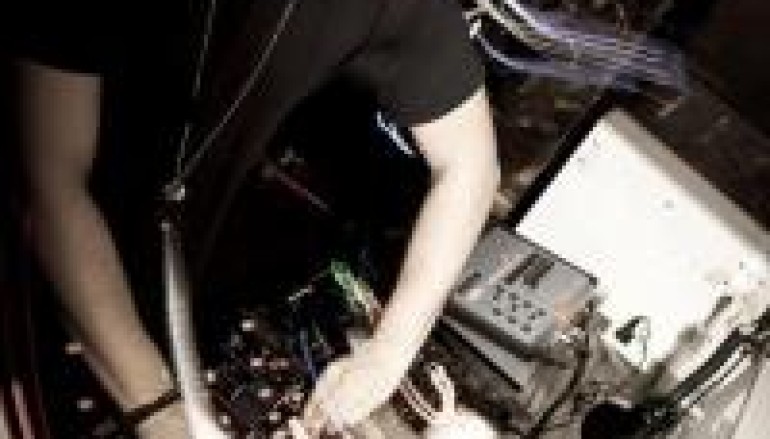 DJ OF THE WEEK 7.28.14: SONNY FODERA
EDM is big business these days and though some believe this is bad for "real" House music, the fact of the matter is that this is also a golden era for the genre that began it all. Over the last few years we have heard some of the most beautiful house music ever made bless our ears. And I say this in all seriousness as well as include the following selection for DJ of the Week, as one of the people behind a few of these gems. His name is Sonny Fodera.
Fact is, House music almost didn't have Fodera. When he first fell in love with music as a child, it was Hip Hop that caught his ear. For all we know, he could've ended up being a big time Hip Hop producer working with Puffy or behind a barber shop somewhere; thankfully one day he just so happened to hear House music when Derrick Carter, James Curd, and Inland Knights visited Australia, his homeland. He changed his trajectory that nite and one of House music's brightest stars was born.
Check it, this is one of Fodera's first officially released remixes 2009's 'Got This Feeling'. You'll note the organ which is reminiscent of House music's early days. Also note the crispy percussions, the soulful vocals and the overall smooth vibe. Keep in mind, this was his first official remix:
Fodera has gone on to release a slew of equally mature gems over the last few years that speak beyond his young age. If you are familiar with his style, you'll note each track he releases or remixes is sexier and more refined than the last, and his sound is very varied; Fodera can touch you on many wavelengths. There are make you feel good jams like 'Lose Myself' featuring Bru Fave & Ron E, 'Disco Biscuits, or 'Southern Girls.' Want deeper grooves then you have 'Hold It Down.' Like it a bit darker, check out 'Trainsurfing' and 'It's Like That.' This is just a taste, and believe me, there's much more.
Fodera's sound has made a fan out of the very people that inspired him when he was a kid. He has spun side by side many of his childhood heroes such as David Morales, Derrick Carter, MK, Simon Dunmore, as well as many of todays fellow stars like Gene Farris, Miguel Migs, Paolo Rocco, Oscar P., Noir, and many more. He has spun at spots such as Air, Ministry of Sound, DC10, Cielo, Ushuaia Tower, and of course festivals such as Coachella, Wavefront, Paradiso, and yes, many, many more.
When you listen to Fodera's production or him in action behind the decks, you get a sense that if he remains leverheaded and focused, we are seeing just the beginning of what promises to be a very fruitful career. With Fodera continuisly putting out top shelf quality House music both on the worlds best labels as well as his own, Cajual Records, I think it's safe to say House music can take a deep breath, for its future is in good hands for the time being.