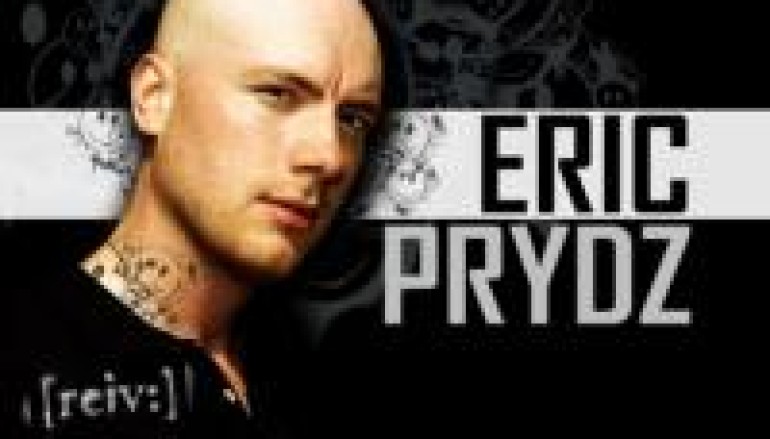 DJ OF THE WEEK 2.4.2013: ERIC PRYDZ

Eric Sheridan Prydz is a Swedish born DJ/Producer who recently relocated to Los Angeles, California, in his words "4 hours of daylight in Sweden just wasn't enough". Prydz is best known for his hit single "Call on me", which topped the UK singles charts for five weeks and was number one on the German Top 100 for six consecutive weeks. In October 2012, Eric placed #52 in the DJ Magazine annual Top 100 DJ Poll. At 36, he has had 5 singles chart in the UK, Belgium, Germany and the Netherlands and four singles chart in the US, France and Switzerland. He's done remixes for the likes of Pink Floyd, Outfunk, Star Alliance, Pet Shop Boys, Duran Duran, Depeche Mode, The Shapeshifters, Axwell, Felix da Housecat, Digitalism and M83. His M83 – Midnight City mix was nominated for a Grammy in December 2012. The last time he was nominated for a Grammy was for "Proper Education", remix of Pink Floyd's Another Brick in the Wall Part 2(2006). In May 2012, he released his three disc album "Eric Prydz Presents Pryda" under Virgin Records.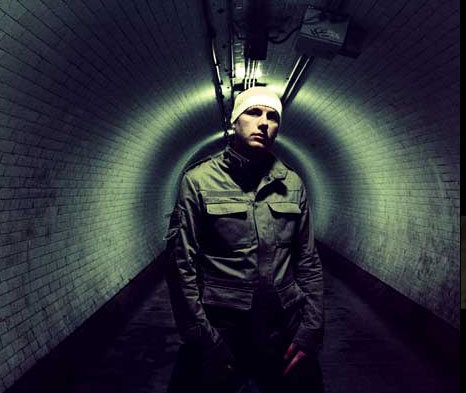 Eric delves deeply into House, Electro House, Progressive House, Tech House and Techno. Until recently, because of a fear of flying, he had played in and around Europe exclusively. Now, he begins his first ever US residency 'Black Dice' at the Wynn Hotel and Casino in Las Vegas on February 9, 2013. Upcoming events include Wallingford CT, Boston MA and Atlantic City NJ.
Eric founded his own record label, Pryda, Mouseville, Pryda Friends, under which he releases mostly his own music, edits, mashups and remixes.
When I clicked "Play" on "Eric Prydz Presents: EPIC Radio 006" I knew I was in for a trip. Do you remember that moment in the Matrix where Morpheus gives Neo the choice of the red pill or the blue pill? Well, Alice, with or without the red pill, down the rabbit hole we go.
One of the things that I appreciate about a DJ is the interaction with the listener. Eric gives that and more. He provides a commentary, music ID and a real time update of events. The hour moved as quickly as the music, each smooth transition as easy as a sweet curve taken low and tight. He moved from electro to deep tech to Depeche Mode to Human League in a perfectly blended order of existence. The selections are a testament to his keen knowledge and feel for the music he so clearly loves. And, while most of the eleven songs in the mix are Pryda releases or Prydz mixes, there is a sense that it's not about his ego. It's about opening our minds to interpretations, sounds and visions.