Tag "Grammys"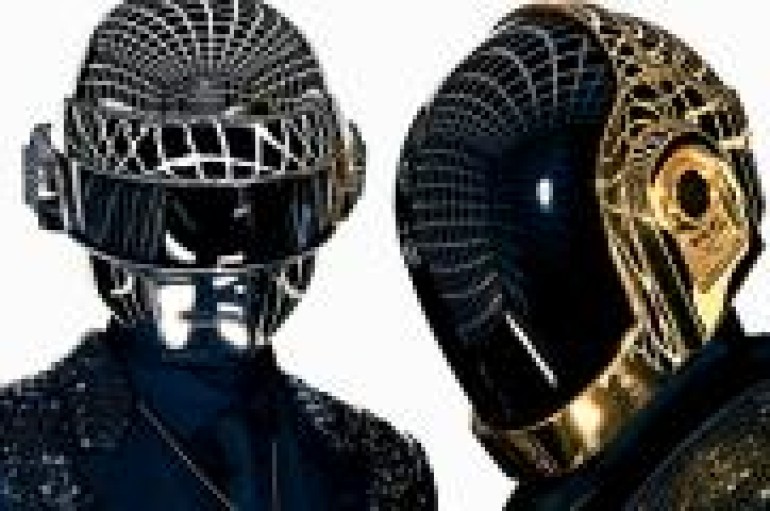 Dance music finally gets some real props with Daft Punks five for five sweep!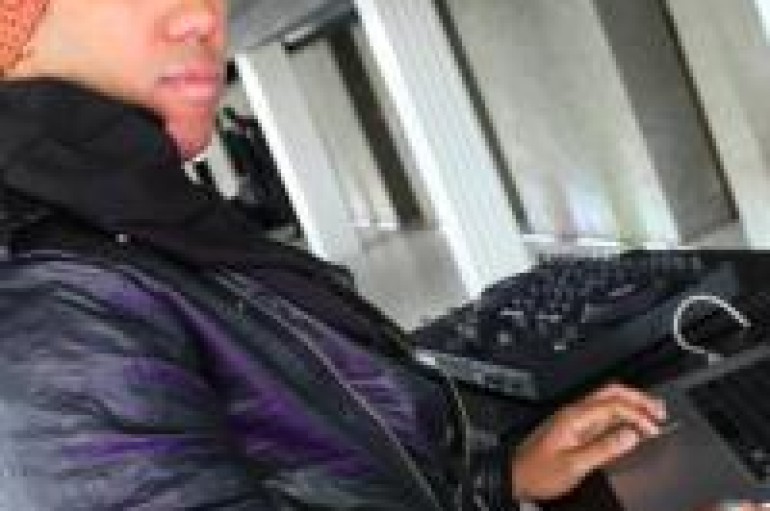 When is a DJ more than a DJ? When he is a GRAMMY Nominated Singer, producer, promoter, and of course DJ, Vikter Duplaix. Let's get familiar.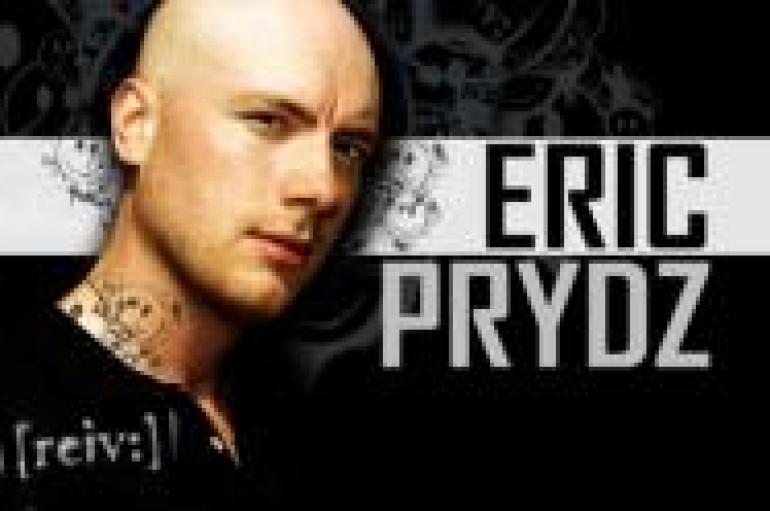 Eric Prydz leaves Sweden for Los Angeles for more sunshine and finds Black Dice.