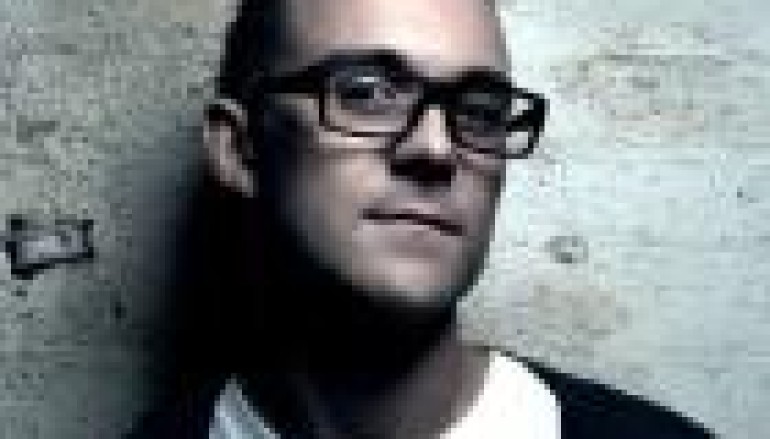 DJ OF THE WEEK 4.11.11: FUNKAGENDA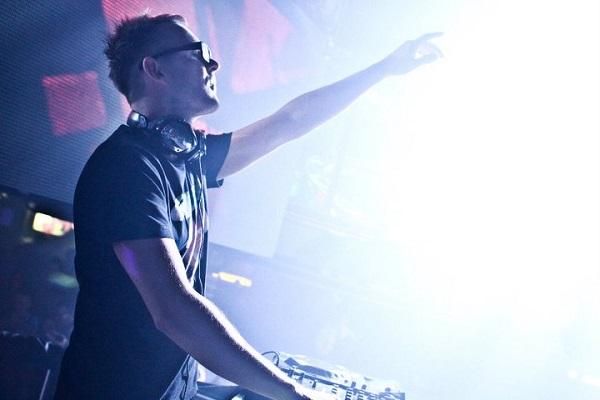 Born Adam Walder, in England, Funkagenda's obvious love and passion for the craft, as well as his connection with the crowd is what have made him a favorite all over the globe. He is a favorite among those who dole out awards too, hence his 2008 Ibiza awards for Best Newcomer and Best Track for his collabo with Mark Knight 'Man With The Red Face'. This track also won Beatport's 'Best Tech House Track' that same year. Then there is a slightly more recognized award called a Grammy, where his work on Black Eyed Peas album 'The E.N.D.' earned him a 'Best Pop Vocal Album' award in 2009.
Honestly, though, what makes all of this even sweeter is that Funkagenda is not about the awards, he really does get off more on the crowds and their reaction to his immaculately planned sets; sets that are spoken about in legendary terms.
Whenever you read about Funkageda, he is described as having a "big room sound." You only have to listen to one of his sets to immediately know what that means. His sets span a wide variety of deep grooves made up of the obvious club bangers to his own productions, and more. No matter where he is playing, whether in a smaller more personal venue with a few hundred or a festival with a sea of thousands of jumping party people, you can bet your body will be moving. Fact is, few DJs out there are as exciting as Funkagenda.
Funkagenda brings that same know how and energy to the studio as well, and in just a few short years has given us some memorable hits such as 'Breakwater,' 'My Love,' 'Musiq,' and of course none more so than "What The Fuck," if not for its awesome technical value than for its audacious title and lyrics.
His studio chops have brought the attention of some of the most formidable dance labels in the industry as well. He has numerous remixes and put out mixed CDs and more for labels such as Subliminal, Defected, Big Love, Ministry of Sound, Blanco Y Negro, Azuli and Toolroom, where he has partnered up with Mark Knight again to take that label to new heights. Let's not forget his own imprint Funk Farm, which he just launched this year in February.
Bottom-line, here's the 411 (you didn't think we'd pass up the chance to play off of today date, did you), if you like your House music deep, from someone who has as much passion as you do, and brings it with plenty of funk, then do yourself a favor, and go catch him live next time he is in your town. For now, however, you can press play. Enjoy!