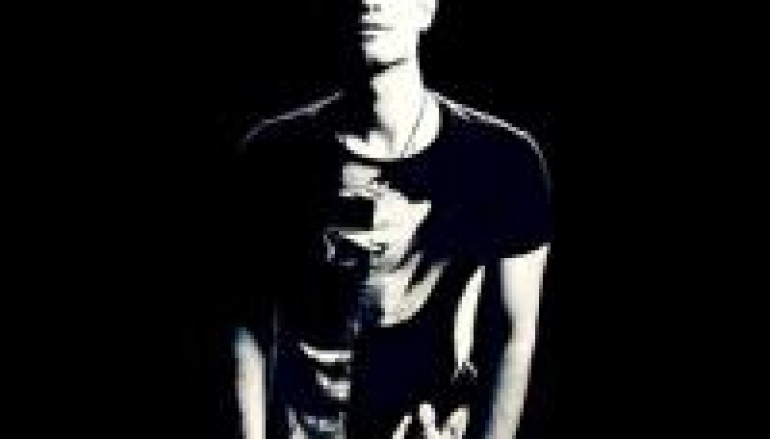 DJ OF THE WEEK 4.28.14: 3LAU

We love to shine the spotlite on the underground, or more like, the bedroom jockeys around us; we firmly believe that those who are rocking out in their bedroom or basement studios dreaming of rocking a dance floor and an arena are just as vital to the scene as those already doing just that. That's why we feel good when one of those unknown beat jockeys we just so happen to write about blows up and becomes a major name. Such is the case with this weeks selection for DJ of the Week!
We first wrote about Justin David Blau back in 2011, when he was still a student at Washington University by day and a burgeoning DJ and producer by nite. It was during this time, when you'd think one should have their head buried only in books, that he also had his buried in beats. He caught our attention with some key bootleg remixes, most notably 'Girls Who Save the World' and 'All Night Long' and by winning a remix competition for a cut by none other than Tiesto! That track was 'Work Hard, Play Hard' and it caught our attention big time. Little did we know that it marked a whole new beginning for the young 3lau.
It was only a short three years ago that we wrote that piece on 3lau, and frankly, you can say this is still just the beginning for him. He has officially only released three albums, Dance Floor Filth 1 through 3, a few singles and a slew of remixes, each one of them banging of course. He has further spread his name and garnered fans by doing his fair share of traveling too, but the real surprising fact is that he did all this while staying in school! This is why it isn't unreasonable to think that we haven't seen anything from this young whippersnapper yet.
In addition to having a good head on his shoulders, his heart also seems to be in the right place. Back in 2012, he donated all proceeds from the sale of his track 'Back To New' to Pencils of Promise, an organization that builds schools in developing countries. The track raked in $12,500 which he then matched with a donation of his own. He is now doing it again for yet another school. He began by donating $1 from every ticket sold during his fall 2012 3LAU Your Mind Tour, raising a total of $10,876. He is now working with Electric Family to complete fundraising. Want to help? Buy a bracelet.
3lau is, like his mixes and his productions, full of a level of energy and enthusiasm that is simply infectious. If this is what 3lau can manage with such a full plate, if he continue to move not only our bodies but our hearts with his philanthropic endeavors, then just imagine what he is capable of once he unleashes his full potential? I don't know about you, but I'm eager to find out and we're going to keep supporting him, just like we did way back when.