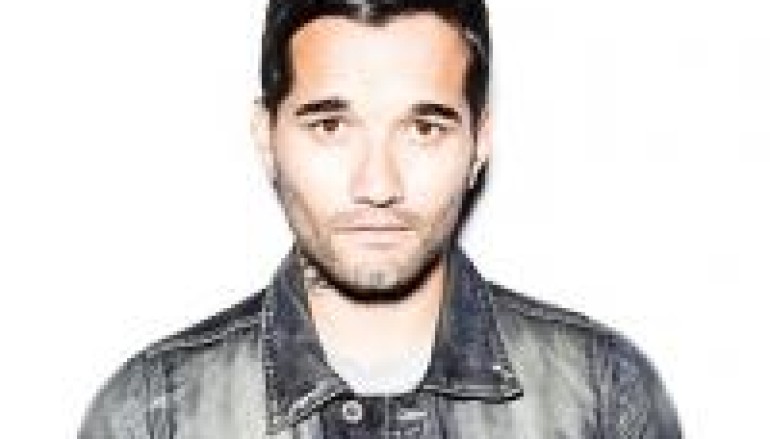 DJ OF THE WEEK 5.12.14: LA RIOTS
LA Riots, the DJ not the actual mass chaos that erupted in LA after the Rodney King verdict was made, was originally a two man band consisting of Daniel 'LeDisko' Linton and John O'Brien. The two remain buds, but only one continues to carry the moniker these days and that is Linton. If by chance you think the name may be too fierce for just one man to handle then let me stop you right there. Fact is, Linton brings more than enough skill and prowess to the tables to live up to the names original meaning, by a long shot.
About that name. See, the duo had just submitted a remix for Steve Aoki, which he loved and wanted to use, but they had only recently teamed up and didn't expect things to move so fast so they didn't even have a name yet. The date was April 27, 2007, which just so happens the have been the 15th anniversary of the real riots. Inspired by the near 24/7 news coverage the name was ringing in their heads. It also began to reflect something else for the duo. Their sound was hard and aggressive, inspired by Drum and Bass, Electro, alt dance, and Indie Rock. So they decided on LA Riots. Little did they know that one remix would lead to loads of more work with the likes of Jungle and DnB acts such as Photek and Atlantic Connection, or EDM heavyweights such as Crystal Method, Justice, Chromeo, Tiesto, and Laidback Luke. Pop superstars such as Lady Gaga, Kylie Minogue, indie acts Kings of Leon, The Ting Tings, Crystal Castles, and even one of the most legendary groups of the 20th century, The Cure!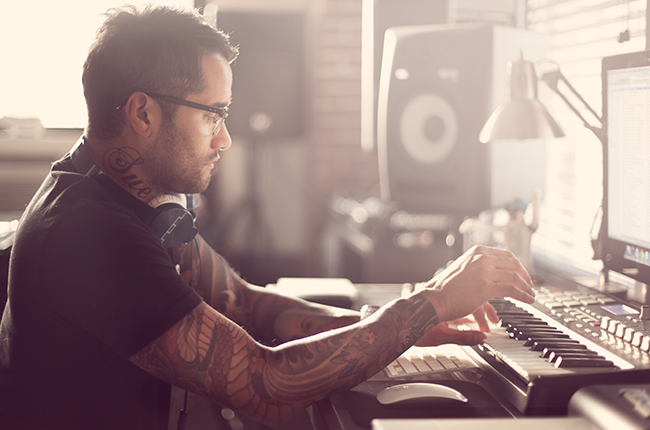 Linton, who considered DJing a hobby at first, didn't pick up the craft again until 2006. This was after having moved away from it for a while as he pursued a career in Hollywood. No, he wasn't another wanna be actor, though he would look good in front of a camera as well -he is just as famous for his fashion sense- but working in casting. With his love for DJing rekindled he practiced until he felt comfortable enough to shop himself. Now, Linton is a monster behind the tables, so it was only a matter of time before he scored a gig. In fact, he scored two, at competing clubs (that's how his LeDisko name came about – he couldn't spin at both venues under the same name. shhhhhh).
Once LA Riots took off, the DJ and producer gigs came in droves. The pair was extremely successful, quickly and maybe wanting to capitalize on that they decided to amicably split up with Linton keeping at it as LA Riots. Just as quickly he established himself as the highly skilled and all around exciting DJ that he is proving to any potential naysayers that he wasn't just some flash in the pan. Linton wasted no time and hit the DJ circuit and the studio as if no change had occurred. He has gone on to remix the likes of Afrojack, Laidback Luke, Sidney Samson, just to name a few and has rocked crowds all over the world, such as Pacha New York, XS in Vegas where he has a residency, Avalon in Hollywood, wait, you know what there are too many clubs to list, but just take my word for it, if it's happening, he's rocked it. Same goes for festivals. From Coachella, to Ultra Music Festival Miami and Lollapalooza and more, he has done it all. Come to think of it, the only thing he hasn't done is change his name. Well, I think he's stuck with it now.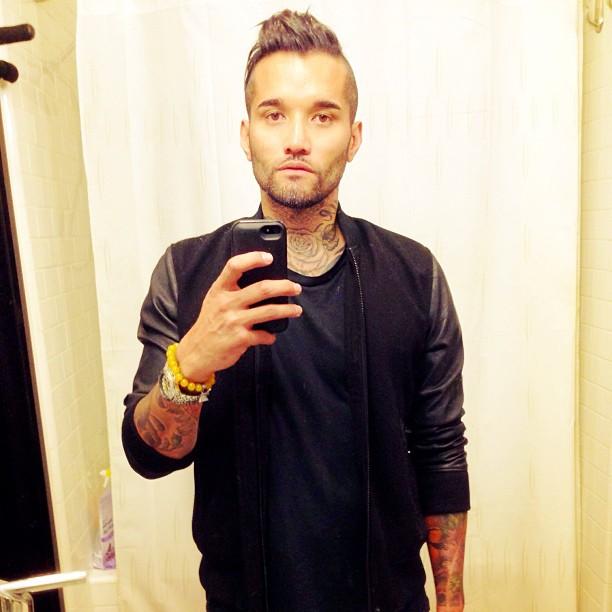 Check out LA Riots latest release, 'Let You Go' featuring Ineabell below, followed of course by one of his awesome sets. The single is set to drop on Aoki's Dim Mak label on May 13! Make sure you pick it up!
Lexdray City Series – Volume 10 – Welcome to Los Angeles