DJ OF THE WEEK 6.22.09: ADAM K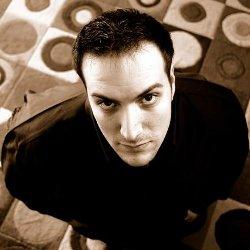 Adam K's bio says he has "more energy than a Red Bull factory" and to be honest that's exactly what we need after close to a month of non-stop rain, at least here in the North East of the USA.
Adam K (the other half of the LMP DJ's) brings us some high energy House music with his latest mix, May or May Not live on Matt Darey's Nocturnal Radio. Pump it while you're in the office wanting to break free, it'll give you all the energy you need without the crash.