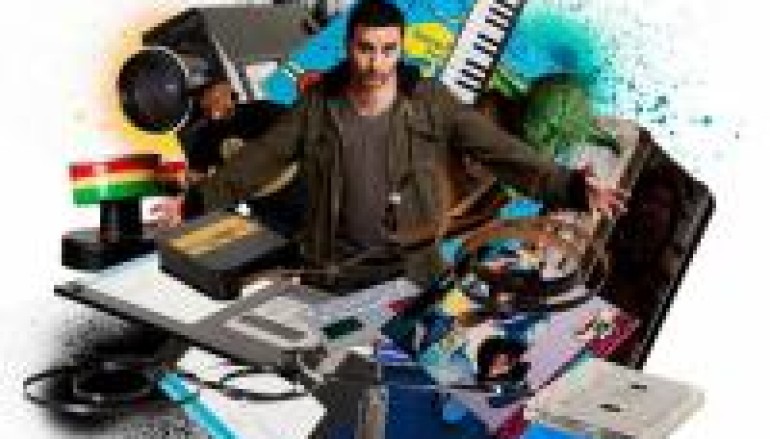 DJ OF THE WEEK 7.15.13: DJ YODA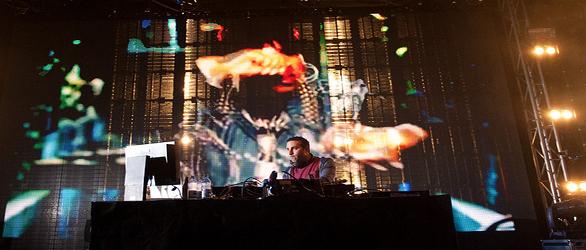 I began with the intention of featuring a DJ that specializes in the riddims of dancehall reggae for this DJ of the Week, but changed directions when I couldn't find one in time (I was on vacation). I then went to my go to list of favorite DJs and remembered a DJ I've been wanting to feature for quite some time, and wouldn't you know it when I went looking for one of his mixes the one I found was a reggae mix. You'll be as happy to hear it as I was to find it.
DJ Yoda born Duncan Beiny in London England is a bonafide world renowned turntablist. He is a 2001 DMC Scratch DJ category winner, was voted 6th best DJ in the World in Hip Hop Connection's 2002 Reader's Poll, and one of 6 nominees for best UK hip-hop DJ in UK Hip-Hop Awards.
Since earning his stripes as a DMC champ, DJ Yoda has gone on to entertain crowds in venues all over the world as well as on the radio on stations such as XFM and Radio 1. In 2001, he released his debut mix CD "How To Cut And Paste" (Antidote Records). He has also returned to the DMC competitions as a judge.
Accolades and accomplishments aside, DJ Yoda's mixes are fun to listen to. Yes, I said fun. When Yoda drops the needle to the record your head will be bopping, in fact, you just might snap your neck as he hits you with everything from hip hop and R&B, moombahton, samples from everywhere, even sitcom theme shows, House, oh and yeah, reggae among others. And that's where the following mix comes in.
Recorded live at Cargo London in 2005, Yoda weaves together dancehall from various eras into one smooth mix that will have you feeling the riddims deep inside. From modern classics you may be familiar with such as 'Pass The Dutchie' by Musical Youth and 'Chase The Devil' by Max Romeo to newer fare such as 'Blood Fire' by The Nextmen & Dynamite MC and 'Welcome To Jamrock' by Damian "Junior Gong" Marley to roots reggae classics from the pre stereo era, DJ Yoda brings it. Press play and hear for yourself why not only this mix, but DJ Yoda should be in your go to DJ list as well.
DJ Yoda
Live Reggae Mix @ Cargo, London 2005