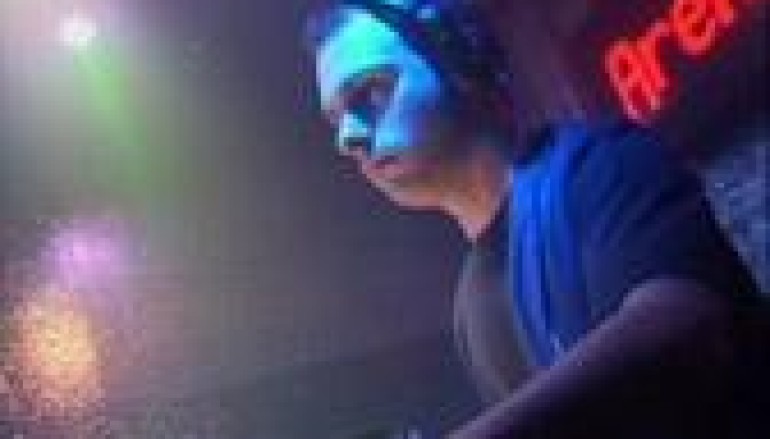 DJ OF THE WEEK 7.6.10: ANDY C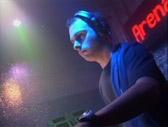 If Drum n Bass is the bastard stepchild of Electronic Dance music, never getting its props in mainstream dance culture (as it should), then Andy C is your worst nightmare.
Andy C is by far, one of the biggest spin-doctors in the DNB scene, which thrives just fine in the even deeper unda belly of the dance world. Andy, who hails from England, has been a pioneer of the DNB scene for over 20 years. During these years, Andy has served as a DJ as well as a much sought after remixer and producer and, of course, artist. Some of his hit tracks include "Body Rock," "Valley of the Shadows," "Titan," and many, many more.
One series you should check out if you really want to experience Andy C, is his Nightlife compilation mix series (1-4). In it, Andy brings you the best in DNB, killer remixes, and some of the sickest tunes you'll ever hear. Oh, Andy also heads his own record label, RAM Records, which of course, churns out some of the freshest most wicked DNB tunes, in case you want more after listening to Andy do his thing. It's no wonder, he's continously charting in some of the most important lists for DJ's, such as DJ Mags Top 100 DJ list where he charted at 28, and Mixmags Ultimate Power List where he made the top 10. He's also been voted World's Best DnB DJ for 10 years straight. His PR almost downplays this fact by the way, saying it's a record in the DnB scene. Newsflash, that is a record for ALL music scenes!
Strap on your seat belts Andy C is 'bout to take you for a ride!