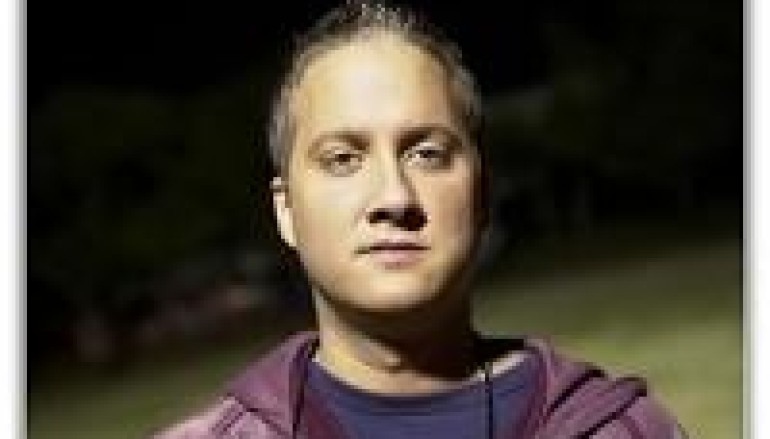 DJ OF THE WEEK 6.20.10: ROBBIE RIVERA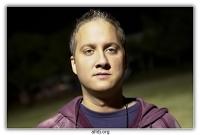 If you ever wanted proof that DJ's aren't as beloved in America as they are in Europe, all you'd have to do is take a look at Robbie Rivera. The fact that this highly prolific DJ, producer, remixer, radio show host, and record label owner is not a household name is a sign of just how much we take DJ's for granted in the states. To list his discography would require much more megabytes than we have, so to speak, but trust us; you need to know who Robbie Rivera is.
From the beginning, Robbie Rivera has been showering the dance masses with some great product, and he has produced some unforgettable hits along the way. Ever since Rvera dropped his first single 'El Sorrullo', back in 1996, he has been blazing a path of one floor thumping hit after another. 'Bang', 'Funkatron', 'Girlfriend', 'Float Away', and one of my personal faves 'Back To Zero', are not only hits that have topped charts all over the world, but they also show the diversity of this Puerto Rican born boy wonder who defies categorization. If you are familiar with any of the aforementioned tracks, you know Rivera's soundscape is very wide. Rivera can drop a Trance track such as 'Closer To The Sun' one minute only to follow it up with a four to the floor thumper like, 'Aye Aye Aye' the next. This Boricua (look it up) has lots of flavor.
Rivera is also the consummate businessman; aside from his own Juicy label which he has been running since 1998 with his wife, you can also catch him on his own radio show, The Juicy Show on Sirius Area XM. For a more personal experience with the man, you can attend his Juicy Beach parties in Miami held during the Winter Music Conference.
But, wait a minute, we're nominating a DJ of the Week, not producer/businessman of the week, right? Well, don't worry, Rivera truly shines behind the decks as well! His DJ skills are immaculate, he knows how to lift up a crowd and keep it amped with non-stop high-energy vibes, you will truly be raising your hands up, all the way up, at any party you're lucky enough to find him at the helm. But hey, this is America, it's not a big deal, he's just a DJ, right? Yeah, right!
LINKS: