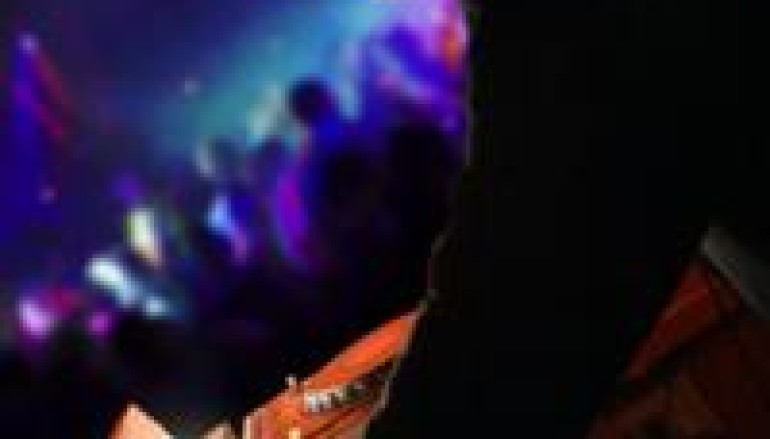 DJ OF THE WEEK 8.6.12: DJ QU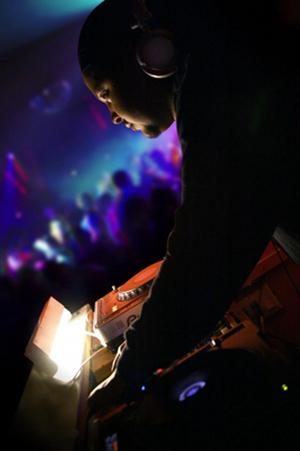 DJ Qu, born Ramon Quezada in New Jersey to a West Indian family has been on both sides of the equation, I mean, party. See, he grew up surrounded by music, all types of it. He even had a cousin that was a DJ who would allow him to jump on his tables from time to time. Yet, Quezada's deep love for music and his appreciation for the craft didn't immediately inspire him to become a DJ, instead he was moved, literally; Quezada expressed his appreciation through dance, House dancing to be exact.
Quezada was a fan first, and began visiting clubs in his teens. Soon after, he began joining those dancers circles you see where fancy footwork and flying bodies keep the uninitiated at bay. Turns out he had a knack for that body language and was soon traveling the globe dancing for various artists and bringing House dancing to the world. Despite his love for dance, Quezada couldn't shake off a certain feeling, his memory of his cousins turntables still spinning in his head, he hung up the dancing shoes and picked up the vinyl and DJ Qu was born, he hasn't looked back since.
Now, you can take the dancer off the dancefloor but you can never take the dance floor out of the man. Over the last decade, DJ Qu has worked himself up from humble DJ lover to a world renowned one himself, much loved in his native New Jersey and New York underground scenes -maybe even more so in Europe. His rise to fame is most certainly due to his approach behind the decks. There's a reason many people call Qu the Dancer's DJ; his background as a dancer is apparent in his sets which he infuses with a certain vibe that the dancer in all of us can really understand.
Aside from traveling the world, these days Qu is also an artists and label owner. He continues infusing that vibe only he can provide in the music he releases via his Strength Music label featuring music from himself including his first album Gymnastics, released in 2011, as well as from Jus-Ed, Fred P., Joey Anderson, Isolée, and others.
No matter which side of the party he is on, whether as a Dancer or a DJ, Qu has seen it and felt it from all sides, and we're sure he'll keep us feeling it for a long time to come.
Resident Advisor podcast.267 DJ QU Mon,11 July 2011