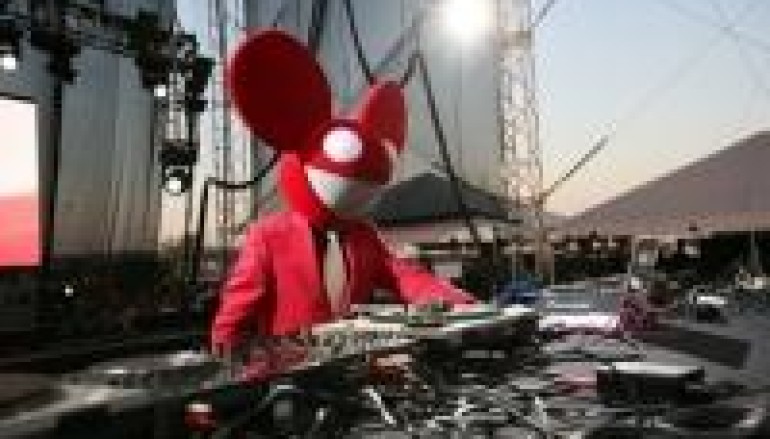 DJ OF THE YEAR 12.28.09: DEADMAU5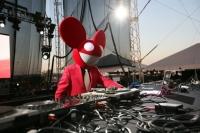 The last DJ OF THE WEEK selection for 2009 is someone that doesn't even like to be called a DJ. Deadmau5 doesn't quite fit the mold of your typical DJ; he plays mostly his own music during his sets, and creates much of it on the fly, he doesn't really use vinyl or CD's for that matter, and he plays with a big mouse mask on. So, why select him as DJ OF THE WEEK? Because whether you love him or hate him, Deadmau5 represents the future.
On this last week of 2009, when we are looking towards the future more so than any other day of the year it's only fitting that a DJ that is changing the game gets the honor.
For bursting onto the scene and becoming a household name with his groundbreaking and unique skills, for his venue packing and eye-catching performances; Deadmau5 is 1200Dreams' first DJ OF THE YEAR.
BONUS: The following mix is a recording from Wonderland in Ibiza, where both Deadmau5 and Luciano performed. The first half of the show is Deadmau5, enjoy. The second half is by Luciano, another great DJ, on the decks. What a better way to end the year than with two great DJs doing their biggest sets of the year? Enjoy and HAPPY NEW YEAR!