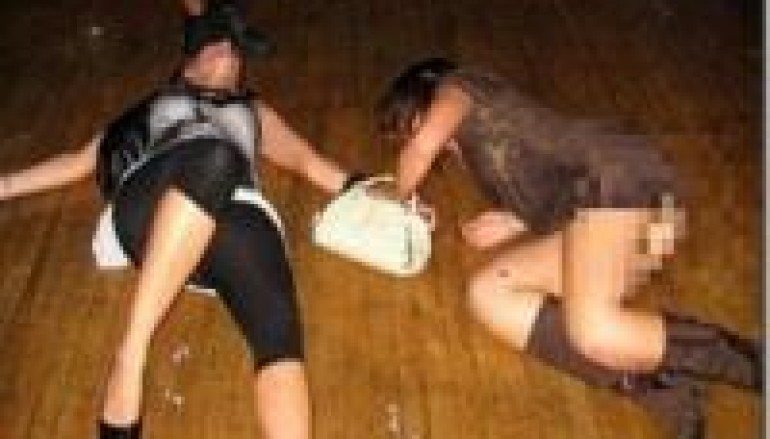 DJs Will Relate To These New Tracks From Rob Flow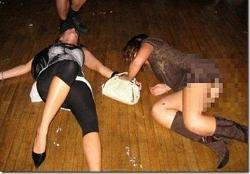 Our man Rob Flow has been keeping busy as always. Aside from his residency in NYC, he has been hitting the studio hard!
He recently put out two tracks that are causing a lil buzz in the New York undaground and beyond especially among DJs and real deal party people.
Being that it's from Rob Flow, you know the production's tight, but the subject matter is what just might be touching a nerve. Both tracks are about two specific experiences many DJs are familiar with.
In "Can You Play Some Hip Hop?" Flow raps about that moment when a person -usually drunk or too damn happy- comes to the DJ booth and asks that very question, "can you play some Hip Hop?" More offensive is when the DJ is already playing Hip Hop! It's moments like this that makes a DJ want to rip the heart out of the very poor ignant souls chest. Too extreme? Maybe, in fact, it's told in a way more calm and collected -and creative- manner in this track, hence why I'm not a rapper.
In the second track, "DJ Booth Makeouts" he retells a much more pleasant experience, getting to first base in the DJ booth! I think I prefer the latter experience but both tracks are hot so listen and download them quick before the Soundcloud qouta of 100 is met!
Can You Play Some Hip Hop?

DJ Booth Makeout