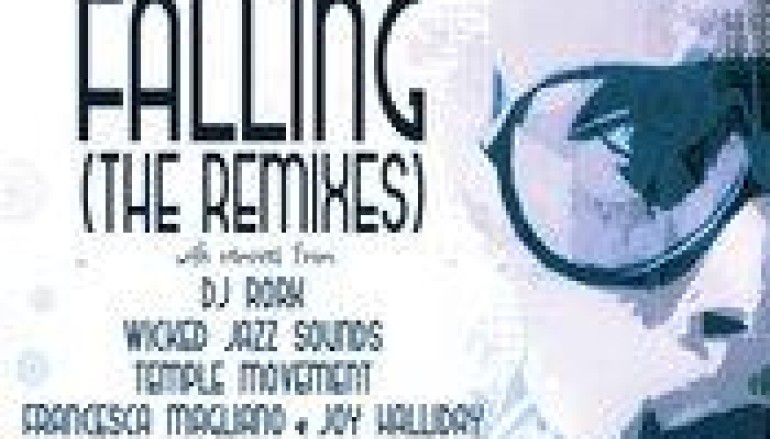 Enjoy Black Coffee's Remix of Falling Over Re-edit of Video By jOHHNYDANGEROUs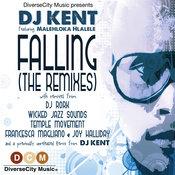 The awesome track that is 'Falling' by DJ Kent with vocals by Malehloka Hlalele is already a dreamy affair, no wonder the song has been banging in the clubs for quite some time now. That doesn't mean we've had enough though. A re-edited version of the video by Foremost Poets jOHNNYDANGEROUs featuring the Black Coffee remix recently surfaced on the net a few days ago and well, anything by these three powerhouses gets a nod from us.
Enuff talk, press play for your viewing and aural pleasure!