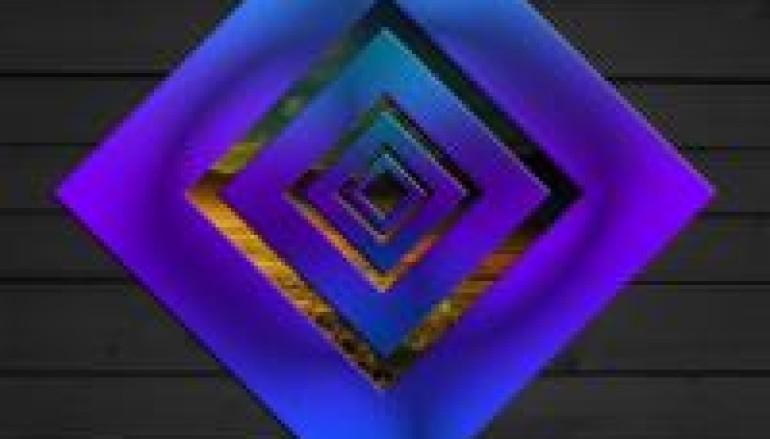 FREE DOWNLOAD: Clocks Inside By Fatso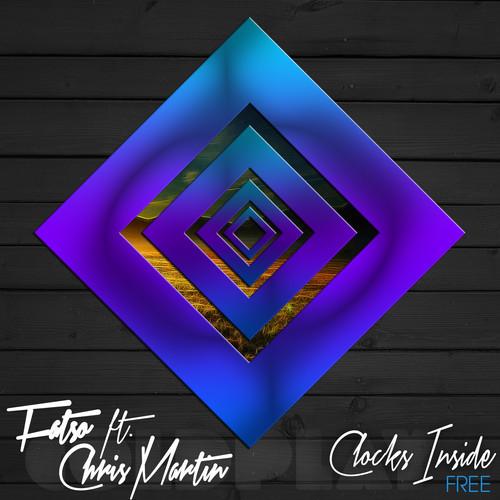 You know how I know you're cool? Cuz you like this smooth reworking of Coldplay's 'Clocks' from their album A Rush of Blood to the Head, by Italian DJ and producer Fatso!
The dreamy melody and sweet beat Fatso layes down, layered over with Chris Martin's already mesmerizing voice and lyrics makes this a great track to sit back and just chill with, or play video games with. And, it's free!
If this is your introduction to the mind and works of Fatso, then check out some of his other works here and get ready to be mesmerized even further. Then you'll really be cool.