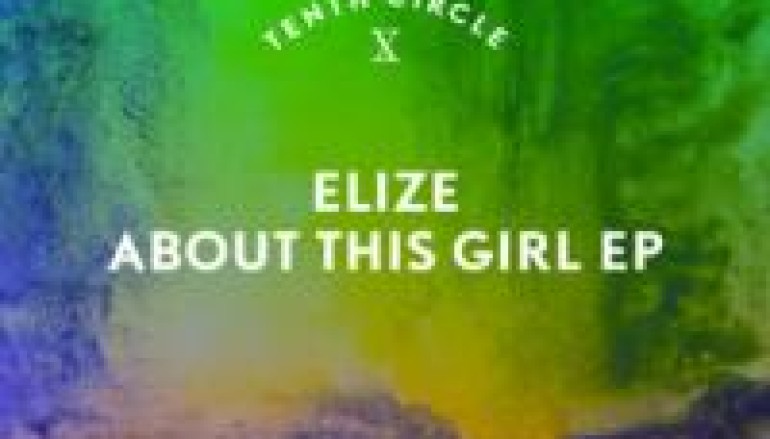 French Producer Elize Tells Us 'About This Girl'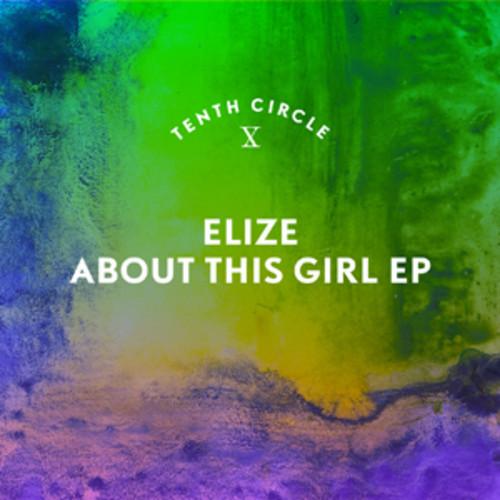 Pianist and music-lover for the majority of her life, Elize only started producing back in 2011 but has already developed a naturally mature sound, as evidenced by her latest EP for London imprint Tenth Circle.
Lead track 'Just Wanna Dance' is all about the monster bassline, complemented by soaring pads and twisted vocal interjections, resulting in a tense, satisfying drop at the track's conclusion. 'About This Girl' demonstrates Elize's prowess as a pianist with original keys and haunting vocals combining for a stunningly emotional piece, while 'All These Ices' closes things with a cheeky RnB sample set atop rolling, groovy-heavy bass.
Label: Tenth Circle
Release date: 25th March (digital)
Cat No. TENCI013
Comprises tracks: Just Wanna Dance / About This Girl / All These Ices