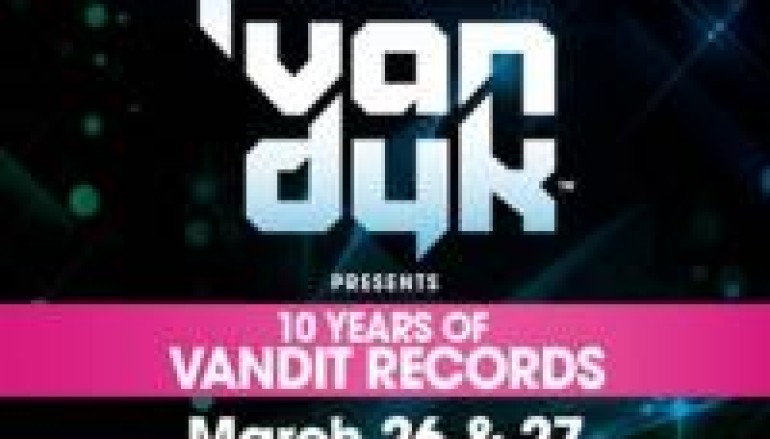 GET YOUR SHOT TO BE PAUL VAN DYK'S OPENING ACT AT WMC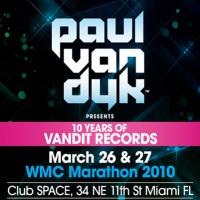 You can win a chance to rock the house and be the opening DJ at Club Space in Miami for two nights (3/26 & 3/27) during the Winter Music Conference! Paul Van Dyk is celebrating 10 years of Vandit Records. The event is powered by DJ Times.
All DJ's and producers who wanna be down need to submit a 30 minute DJ mix showing off your talent. Limit is 1entry per DJ – and of course it must be dance music. Deadline to submit is Wednesday March 17th. Winners will be notified by e-mail Monday, March 22.
Here are the links – now go do your thang!
GOOD LUCK!
Miami.paulvandyk.com
www.paulvandyk.com
www.djtimes.com