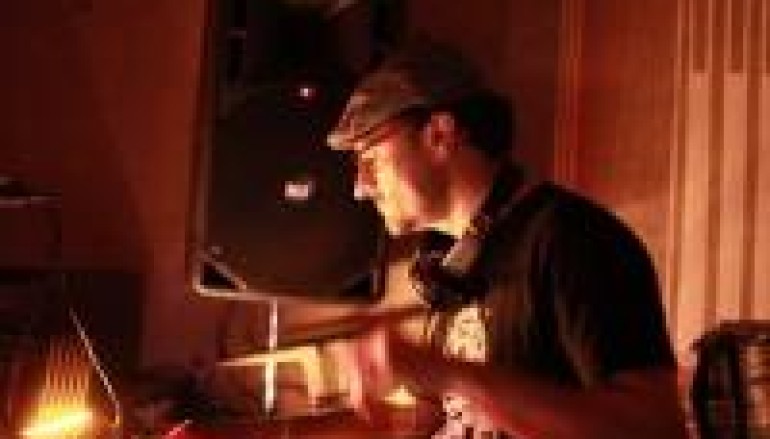 INTERVIEW: Q&A WITH DJ/PRODUCER AFSHIN OF THE DJOON EXPERIENCE (PARIS)
Written by Tania Fuentez (TFM)


Staying ahead of the curve is no cliché for Tribe UK. South Africa keeps bringing the heat and new releases on this indie label come highly recommended and anticipated by DJs, producers, clubheads around the globe. This month, the Black Motion Mtshongolo package took hold of me and led to chatting up one of its remixers, Afshin Assadian. Check our conversation below, and two free downloads straight out of Paris.
Black Motion's original track stands tall in tribute to the lyrical prowess of Jah Rich. The accomplished percussionist and vocalist died in 2010. In my opinion, this remix package rises to the occasion and delivers a choice range of quality production. Others featured are Swiss remixer Salvatore Freda, up-and-coming Angolan DJ Renato Xtrova and South African producers Invaders of Afrika.
TFM: Tell me how you got involved with the project, and what it meant doing this remix for Black Motion?
Afshin: When Dean asked me to work on a Black Motion remix, I was really into it right from the start because I've felt close to the South African scene for years now, and as far as I'm concerned, Black Motion is one of its greatest names. I think Djoon, through its musical selection, has been the first club in Europe to allow this scene to showcase its genius outside its homeland. Working with Tribe in that direction, and on that particular edit, is all natural, for we share the same values and artistic taste.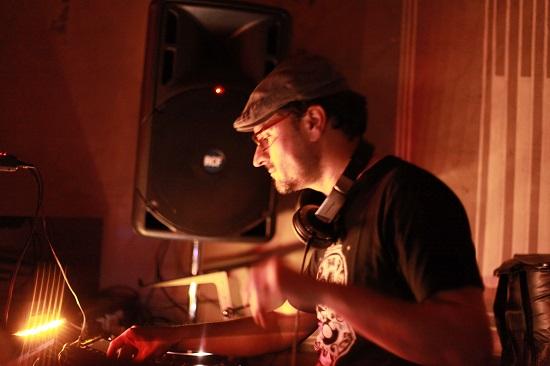 TFM: What's special about this sound and what's happening musically in South Africa?
Afshin: It's really no surprise to see this scene bloom and thrive, when you see that the country is full of insanely talented producers and artists, who bring their fresh ideas and limitless energy to the table. And, they are not just creating one particular sound. I feel like they can have some typical Afro tracks while others are a bit more soulful, with New York roots.
TFM: So, how's the future looking for Djoon and yourself?
Afshin: As for what's next, I'm working with Alex Finkin and Sebastien Grand on a huge number of eclectic edits and remixes (House disco, soulful House, new disco), including a Nino Cuna remix which will soon be released on The Djoon Experience label, also remixed by Jose Marquez. That's what we've got coming in releases. We've also got quite a few parties planned.
We're proudly celebrating our 10th anniversary this year, with a series of events all over the place, starting in Lisboa on May 17th with Black Coffee, Djeff, Da Capo and Manoo, then in Paris at Concrete during the Weather Festival on May 19th. Also, even though it's not part of our anniversary tour, it's a pleasure for me to be part of the Can You Dance To My Beat festival in Greece with Dean & Tribe. We don't want to limit ourselves to one single anniversary party, so we're going to party all year 😉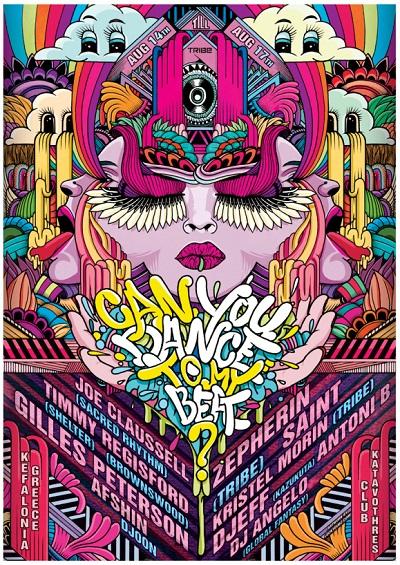 FREE DOWNLOADS:
LOVE UNLIMITED ORCHESTRA (MY GROOVES EDIT-AFSHIN + ALEX FINKIN)
PAUL SIMON LATE IN THE SOUND (AFSHIN + ALEX FINKIN REMIX)
Recommended:
Djoon Club (Paris): http://www.djoon.com/
Tribe UK: http://www.triberecordsuk.com/
Tania Fuentez is a New York-based professional journalist specializing in fine art photography, creative writing and visual arts, providing an outlet for all forms of independent, underground art. You can contact her at: [email protected].
PORTFOLIOS:
http://www.taniafuentezmedia.com
http://www.flickr.com/photos/ajournalist/
NOTE: All photos, graphics and downloads courtesy of Afshin Assadian (Djoon, Paris).