Tag "Black Motion"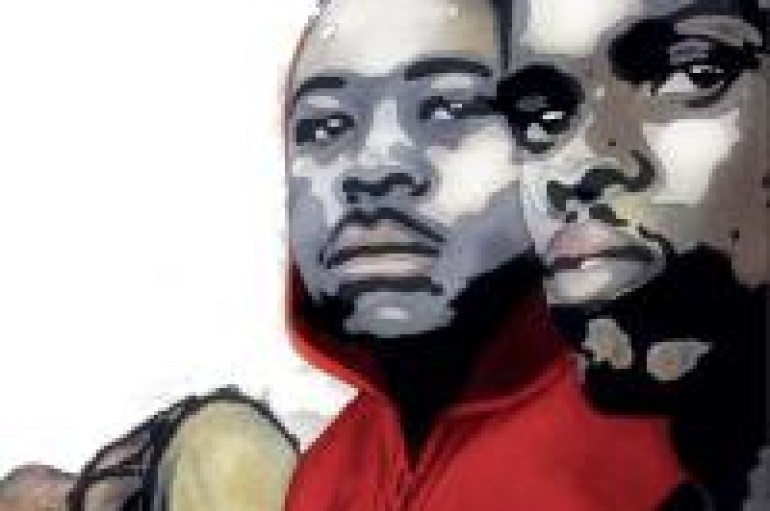 South Africa duo Black Motion dare remix Michael Jackson's Thriller resulting in well, thrilling results!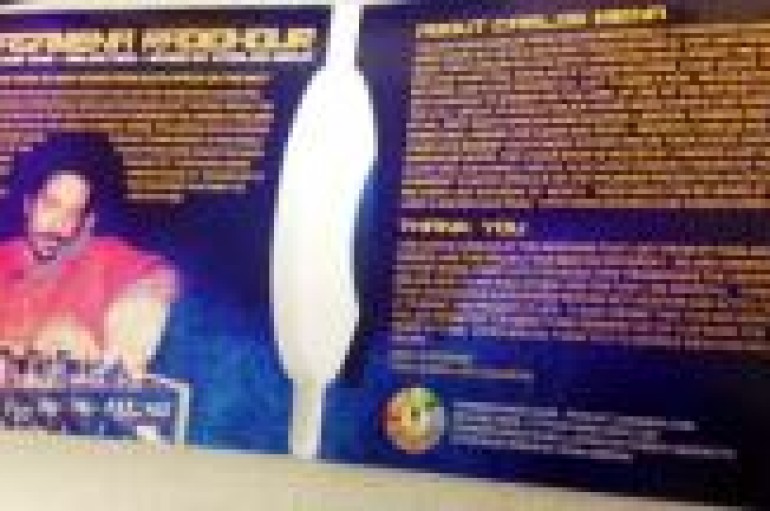 Casamena Radio Hour V1 was a project 3 years in the making. It is well worth the wait.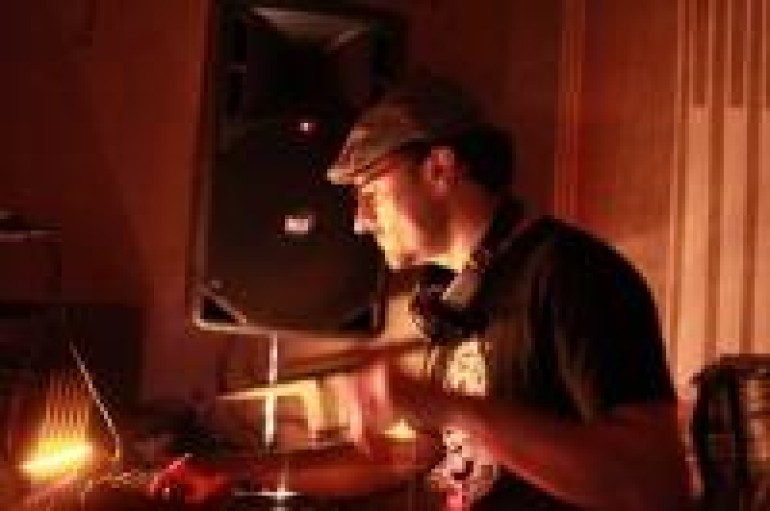 This month, the Black Motion Mtshongolo package took hold of me and led to chatting up one of its remixers, Afshin Assadian. Check our conversation below, and two free downloads straight out of Paris.