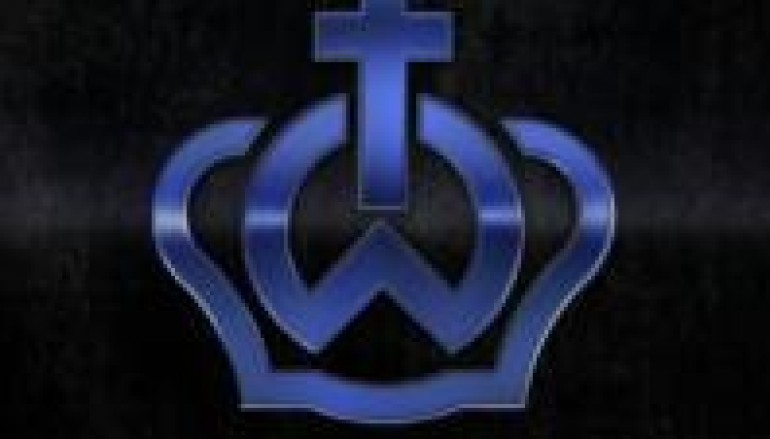 Justin Bieber Meets Will.i.am, Brings House Sound on "That Power"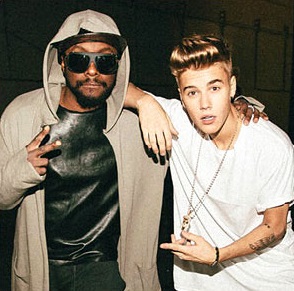 Fresh from multi-platinum success on the Britney Spears-assisted hit "Scream & Shout," will.i.am enlists pop phenom Justin Bieber for the new dancefloor anthem, "That Power."
The Black Eyed Peas frontman keeps the penchant for club driven music here, delivering a thumping baseline and electro groove to accompany Bieber's melodic vocals. An EDM-tinged pop release from will.i.am is of course expected after the success of previous songs "I Gotta A Feeling" (with B.E.P.), "OMG" (with Usher), and the aforementioned duet with Ms. Spears. "That Power," however, surprisingly moves in the direction of what you might find on the Beatport house music chart (save for its electro) rather than the run-of-the-mill progressive bro-hit we've all grown accustomed to today.
Will proper house music djs steer clear of "That Power" simply because it's attached to 2 of pop music's biggest stars? An approaching Ibiza season will answer that proposition and will.i.am's forthcoming spring album release "#willpower", should determine whether this new sound will reach the global heights of his previous hit-making.
DJ Uch
@DJUCH – http://DJUCH.COM