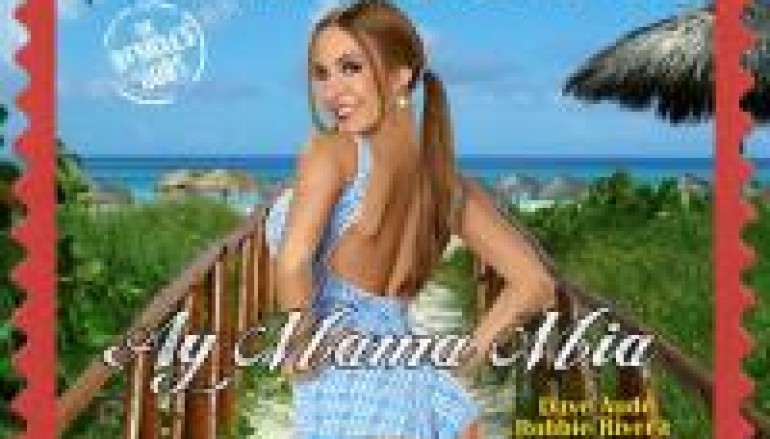 Love Chocolate Puma In Espanol With New Single Ay Mama Mia [MUSIC]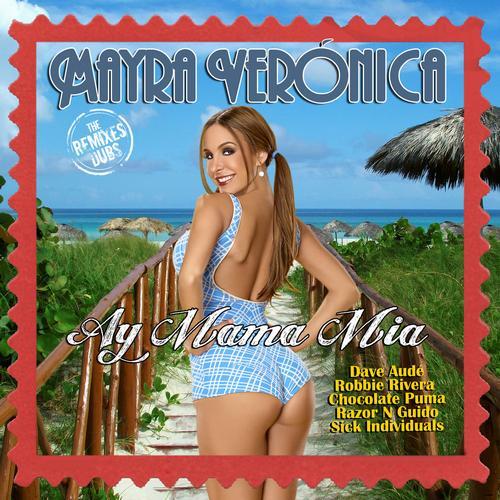 Chocolate Puma is starting the year off with a banger with their latest release 'Ay Mama Mia'. You can rest assured, it's Spanish strings and sultry female chorus over an unresistable beat will have dance floors pumping all over the world; it's got that type of appeal.

Of course, being Chocolate Puma, they bring in the big guns for remix duties. You can bet Dave Aude, Mayra Veronica, Robbie Rivera, Razor N Guido, and Sick Individuals have blessed this already awesome track with a slew of remixes that will give it even more appeal and tickle just about any fancy out there.
BONUS:
As you know, CP are veterans and when they speak, well, you should listen. So, as a bonus, I wanted to share something with you that they just posted on their FB wall. Def good reading material for newbies and those who need a refresher course on some overly and mistakenly used terms.

Let's get some things straight here…
Remix – You are asked by the label or artist to do a remix. Your unofficial bootleg is not what we call a remix.
Bootleg – You made your own unique version of a song without the artist's or label's approval. This is not a remix (yet). It does happen sometimes that bootlegs get an official release. Before that don't call it a remix. And don't promote it as such.
Mash-up – You threw 2 (or more! shock!) songs together. Yeah fun, unless it becomes a cheese ball fest, is out of tune, or it wrecks the groove due to extensive warping.
Edit – You did some edits of an existing song to your liking. Add a loop, make the break longer, fatten up the bass, and so on. Fun way to spice up you DJ-sets.
Promo – A song that's being promoted (hence the name promo) before it gets an official release. A demo is not a promo.
Demo – A song that hasn't seen an official release yet, and you might send to a label for consideration.
Get the new single/entire EP, LEGALLY, here: