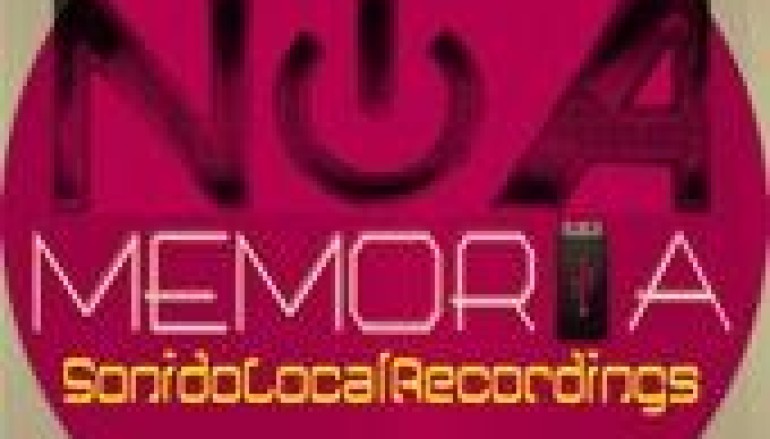 Memoria – Kenny Summit & Lord G Remix [VIDEO]
I had the good fortune of coming across this song "Memoria" on Sonido Local Recordings a couple of weeks ago, and quickly added it to the playlist of a mixtape I was working on, actually, it really helped define the mix.
The original track is by Noa and this remix is by recent 1200Dreams DJ of the Week Kenny Summit and Lord G, it is a killer track that simply grabs you and doesn't let you go. Now, I come across this video, and just like the song, it's awesome.
I'm not sure if this is some official video or just a promo, but either case it's def worth a look. And if you don't have the actual single, do yourself a favor and get it here.