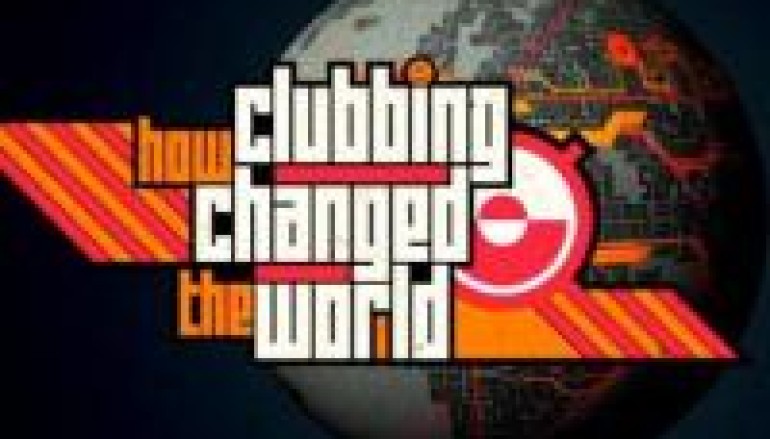 New Doc How Clubbing Changed the World Is A Must Watch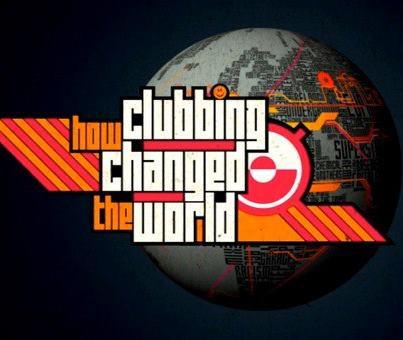 They call it the "greatest cultural phenomenon of our generation", "the most sought-after commodity for the biggest pop stars on the planet," the thing that "transformed our nation and influenced societies across the world," no, they're not talking about some miracle medical discovery, but in fact, dance music!! Say what? Yes, How Clubbing Changed the World is the latest production from the UK, covering the history of modern day Dance culture.
I might not have been of club age during the 70's when Disco kicked off the modern dance era, but I am old enough to remember when House was young, when society at large ignored it, shun it even, labeling it jungle music and void of creativity. So when I see a full hour TV special raining down praise on the music and culture I love so much, well that is something special. Granted there have been other specials, most notably the History of House Music doc titled Pump Up The Volume, also a British production as is HCCTW. It's no surprise to see yet another mini-doc considering the exposure the culture is currently receiving, but nevertheless, it's still surprising when I see one.
Hosted by actor and DJ, Idris Elba, How Clubbing Changed the World is part mini-doc, part countdown touching on a little of everything, from the cultures New York City and Chicago roots to some of its most definitive moments throughout the years, its influence on fashion, even furniture, right up to the current dance explosion of stars such as David Guetta, Skrillex, and Guetta (yes, I said his name twice).
Though the NYC and Chicago era are covered, HDMCTW focuses more on how everything took off once it hit the UK. There is no doubt, the UK has played a massive part in making dance music what it is today, but I personally wish more focus was placed on the founding fathers, but that's just me, and the fact is that I am still extremely happy to see my beloved dance music culture documented once again by the popular media, and that's a great thing!