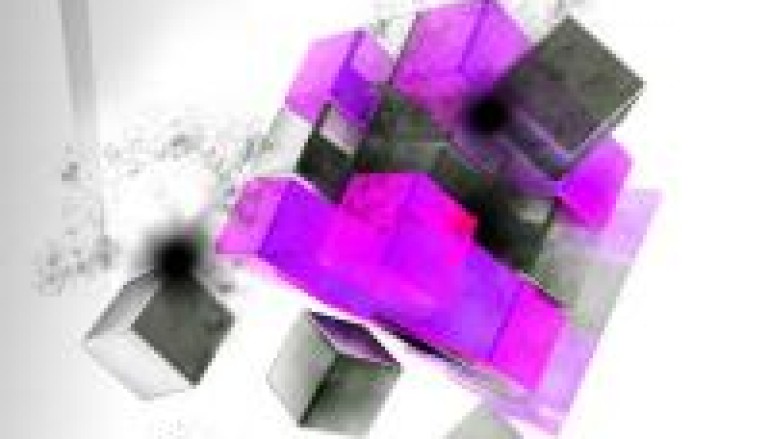 NEW MUSIC: Agent Orange Will Show You 'How We Do'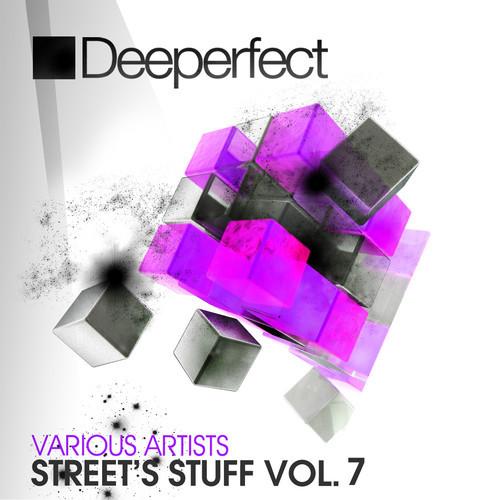 Just telling from this all to short preview, New York City native, Agent Orange's latest cut, 'How We Do' is going to be straight fiya once this hits the dance floors!
Agent Orange, a New York native has been blasting funky, upbeat techno and tech-house around the world for the past 20 years as a DJ and Live Act. His music productions have been released on some of the most respected dance music record labels on this blue sphere we are on: Nervous, Gotham Grooves, G-Unit, Vandit, Plant Music, Circle Music, Duplex, Teggno, Electrik Soul 1605, Deeperfect, BUSH, Terminal M, just to name a few. He's also performed at some of the world's most prestigious clubs and events. From main stage at the Ultra Music Festival, Detroit's Movement festivals to legendary boat parties in Ibiza, and much, much more. Basically Agent Orange is a cat you should be intimately familiar with if you aren't already – you probably are and just don't know it.
How we do is set to drop 2/17/14 on Deeperfect Records. Make sure you cop it, legally!