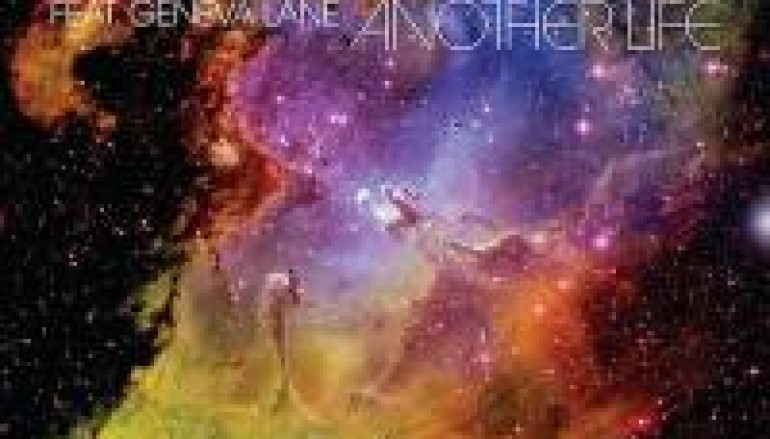 NEW MUSIC: Another Life By Jupiter Ace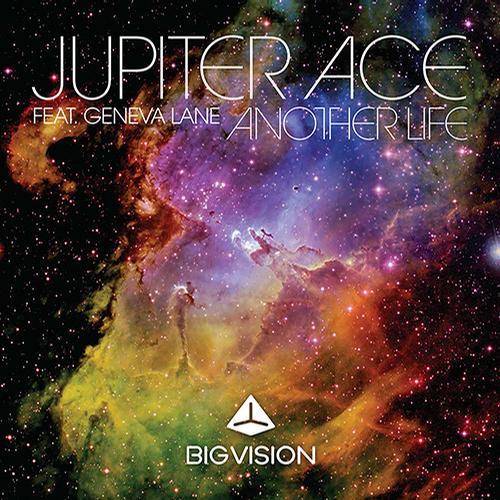 Irish house music supremo, Jupiter Ace, is back with another huge dancefloor smash on his Big Vision label. Another Life features vocals from the sultry Geneva Lane and follows their last collaboration Glowing In The Dark which was hammered by the likes of Avicii, Tiesto, Steve Aoki, Thomas Gold, Dada Life, Swanky Tunes and many more throughout last summer.
Another Life features the trademark Jupiter Ace melodic hooks, pumping basslines, soaring synths and giant drops guaranteed to shake any dancefloor to its foundations. Genevas See you in another life vocal delivers an instant hook until the breakdown where the vocal leaves you with shivers down your spine! Another quality production from one of the worlds leading producers of big room house.