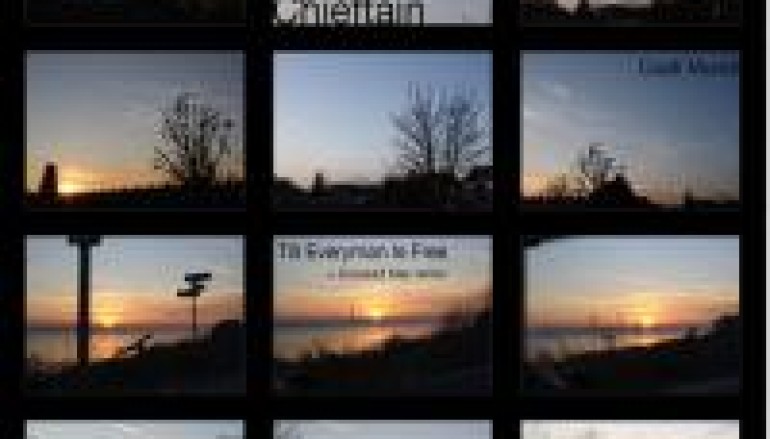 NEW MUSIC: Chieftain – Till Everyman is Free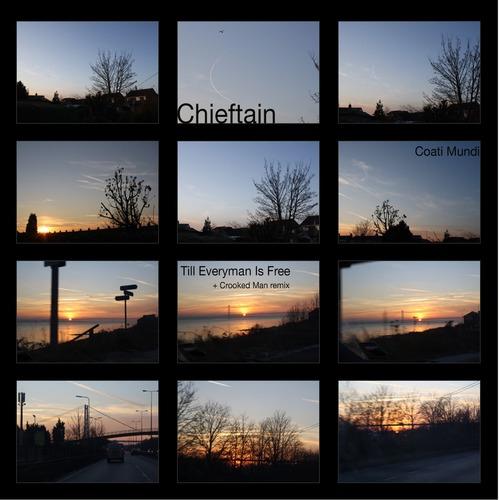 Chieftain is Adam Regan and Steve Cobby and their latest EP serves up four tracks you're going to want to check out.
First up is 'Til Everyman Is Free,' not only a superbly titled number but it's subtle but dramatic melody makes you feel the struggle that the title suggests. The legendary Sheffield DJ Parrot has turned in a sweet Crooked Man Remix that elevates the track even further.
'Coati Mundi' is a synth heavy number that has been described as sounding as if "Grandmaster Flash had a love child with Afrika Bambaattaa." You definitely need to throw this one on when you want to get some new age funk.
Chieftain wraps up this EP with an instrumental titled 'Out of My Life,' another funk infused number that will work in a more laid back funkdified atmosphere. Not for just any party, real DJs will know the right time to drop this on the masses.
Til Everyman Is Free Crooked Man Remix
Out of My Life
label website steeltiger.co.uk
twitter twitter/steeltigermusic
facebook facebook/steeltigermusic