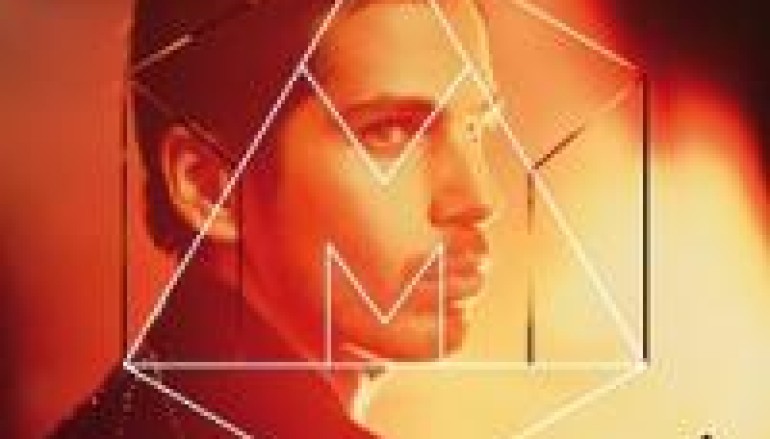 New Music: Michaël Canitrot Drops New Single 'Leave Me Now' [MUSIC + VIDEO]
Michaël Canitrot is a rising star from the new French Electro scene, representing the new breed of fresh & punchy Nu Skool Electro House producers. Here he delivers 'Leave Me Now' his next single release and the first piece of a blazing new album to be released in 2013.
This December we will see the release of Michael's new single, complete with an exclusive video. 'Leave Me Now' is designed to be dropped in the main room at peak time, energized by a distinctive Pop-Rock vocal and equipped with big emotive drops.
Canitrot's precise production shines through as the mesmerizing piano melodies and anthemic synths compete with driving drums. On the remix front you will find Brazil's DJ Meme providing a Housier vibe, and UK DJ Ryeland giving a forward thinking rerub incorporating more of a Dubstep feel.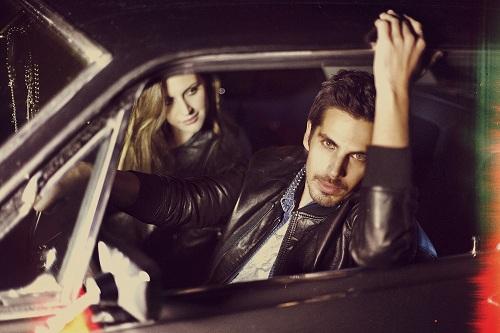 Infused with true Parisian style, Michael Canitrot has been influenced by the cities prominent fashion scene and has provided the soundtrack for luxury brands including Cartier, Prada, Versace, and D&G. On top of this Michaël is also the official DJ for the International Cannes Festival red carpet event.
His philosophy is to bring the best in musical production and compliment it with fashion and lifestyle."I'm genuinely proud to work with fashion designers in Paris, it is a good opportunity to expand my horizons as an artist and work with some of the most creative people in the world." – Michaël Canitrot.
Although still very young, Michael is a seasoned producer with over 10 years of experience. He has already enjoyed success with his dance hits signed to Ministry Of Sound's little sister Hed Kandi and the respected Defected Records: 'You and I', 'Desire' and 'When You Got Love' featuring Ron Caroll. His international club night 'So Happy In Paris?' has its residency at the world famous 'Queen Club', 'Lio' (Ibiza) and 'CLDC' (Barcelona), with a strong following of fashionista's and super cool clubbers.
With his production and DJ reputation strong in France, he recently created a new DJ supergroup "REEPUBLIC" with four of the most notorious French Touch figureheads Tristan Garner, Gregori Klosman, Sebastien Benett & Antoine Clamaran.