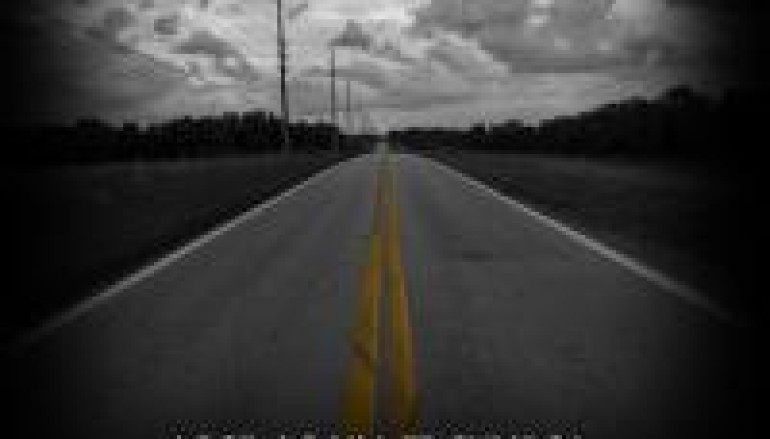 NEW MUSIC: Noir, Lomez, & Atnarko Find Each Other To Get 'Lost Again'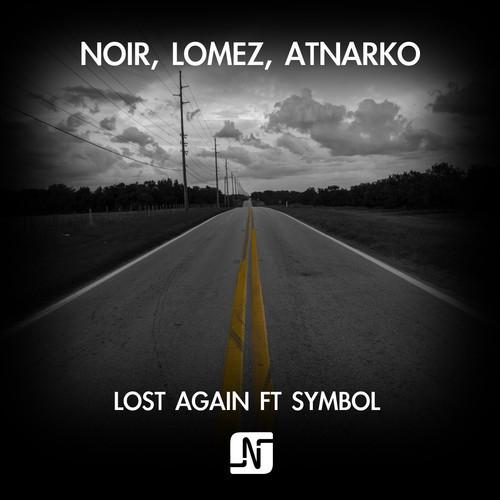 The project that would become 'Lost Again' began in Baltimore by Lomez and the singer Symbol. They then traveled to Florida to get the touch of Atnarko and ended up in Noir's hands (and studio) in Denmark before the beautiful song reached its end result.
'Lost Again' is an instant charmer thanks to an intro sprinkled with magical chime sounds before beautifully unfolding into a cut that has so many expertly intertwined layers – evidence of the trio's collaborative production prowess. A pulsing futuristic bass takes charge whilst the voice of Symbol gives the production extra character as it's melodically cast over full-bodied synths. The package also comes with a 'Raw Club Cut' aimed for the tech house floors which is noticeable courtesy of a prominent increase in percussive weight and the distortion of vocals.
On remix duties is British producer James Welsh whose thunderous bass line provides a dark and decadent flavor capable of injecting vigor into the stalest of dance floor environments. Meanwhile Patrick Chardronnet demonstrates what Berlin has to offer with a deeper 303 led techno journey in comparison which features a marriage of Symbol's vocals and ambient heartfelt synths which together juxtapose nicely to lull you into a subterranean groove.
Available December 2 from your favorite digital stores!