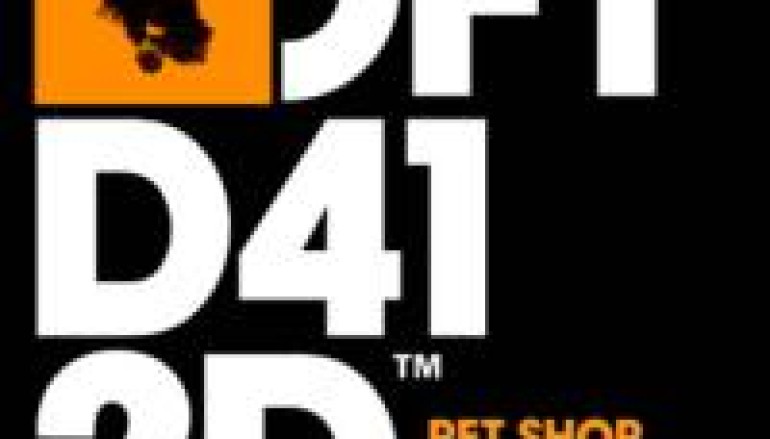 NEW MUSIC: Pet Shop Boys – Vocal (Flashmob Remix)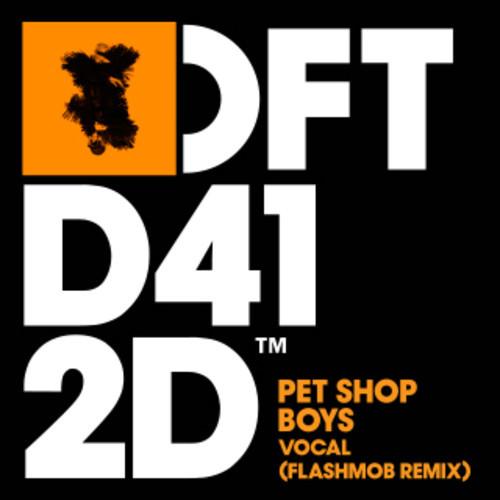 Without question the Pet Shop Boys are one of the most successful duos in UK music history. With over thirty years in the game you'd think their influence would have waned somewhat, especially in the quick moving dance music world, but you'd be horribly mistaken. PSB are as powerful and relevant as they've always been and with remixes such as this one from Flashmob, that influence only goes further into the future.
Flashmob, Italian's Danny and Alessandro, remixed a track from

Pet Shop Boys

upcoming album Electric, which they claim they want to keep true to their dance music roots and wanted to achieve a true "dance record." If 'Vocal' is any indication they are off to a great start.
Flashmob has transformed the already great track into an exhilarating and blissful club anthem. Neil Tennant's hypnotizing voice and the gracious synths will grab you from the get go and embrace you in that familiarity we've come to expect from PSB, yet wrapped tightly in this new package it is completely fresh. Color me excited. The Pet Shop Boys are still here and

this remix is hot! Forthcoming on Defected.