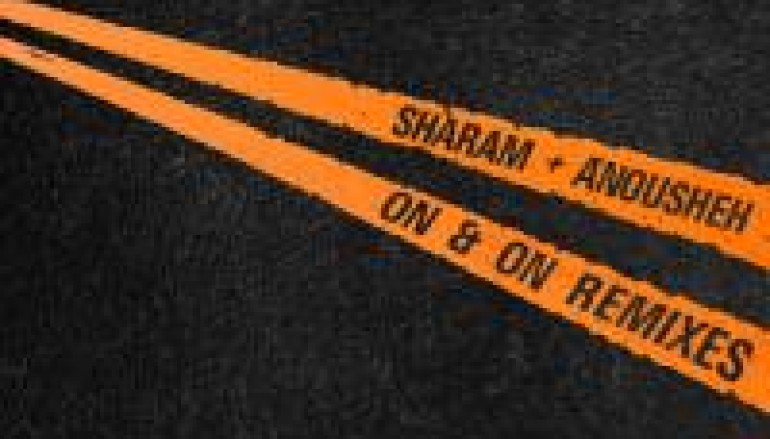 NEW MUSIC: Sharam + Anousheh – On & On Remixes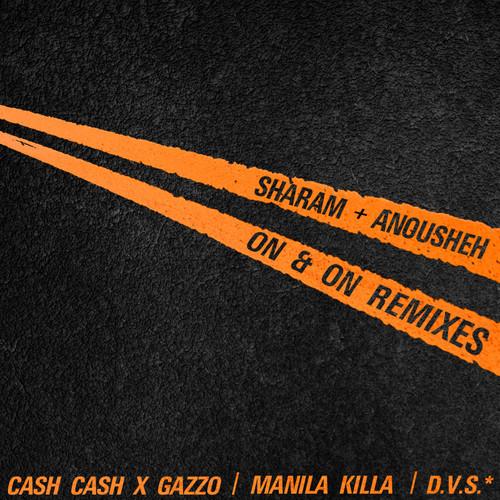 Sharam + Anousheh's original release of On & On gets a fresh perspective from Cash Cash + Manila Killa + D.V.S*. Originally relased in May 2013 on Yoshitoshi Records, the remixes are now available on Yoshitoshi / Dirt Jugglerz.
The vocals of On & On have an earthy feel about them. The Dubstep mix on this is bananas. None of the elements are lost. The Cash Cash Remix gives it an added element of intensity. The Manila Killa Remix rounds off a solid package of production.
BONUS VIDEO