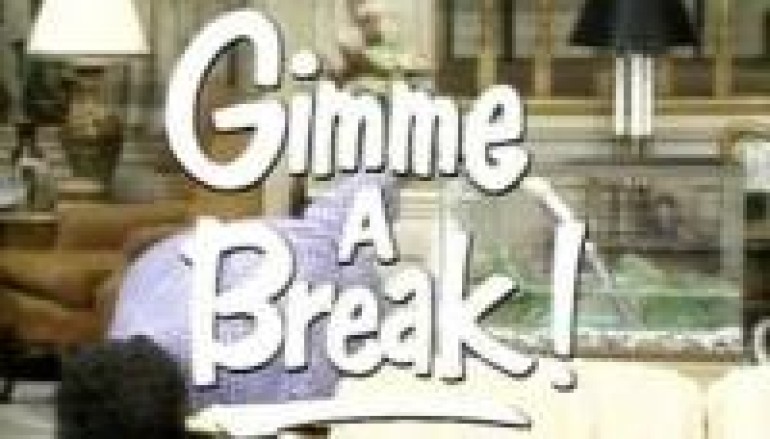 New Tunes From Way Way Back!
DJ headShop & DJ basketQASE, two low down dirty DJs from Chicago have teamed up recently and begun work on the Forthcoming EP: "Re-Runs: The EP". A colabo of beats made from old-school, i.e. 80's, TV show themes! How f'n cool is that?
Keep your ears to the grindstone for this one, in the meantime, check out this lil diddy hear. Tell me if you remember what show they jacked.