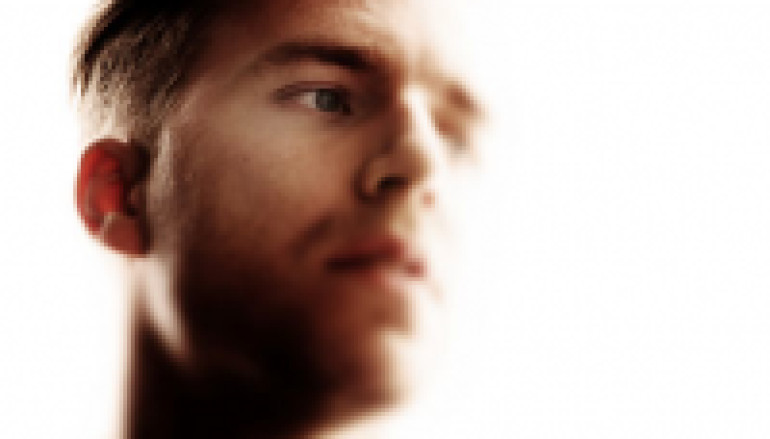 Preview Sante's Lovely Single Homegirl [MUSIC]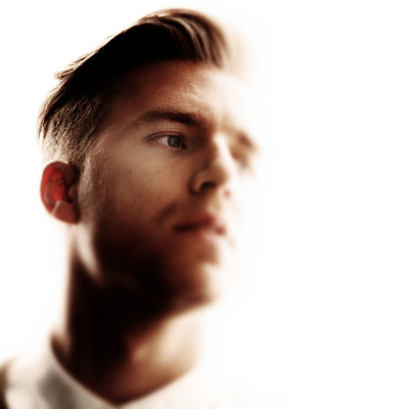 Over the last few years, Berlin's Santé has emerged as part of a wave of new producers with a different cut to their electronic jib. His productions ooze character, charisma, soul, colour, humour and above all a sense of humanity and feeling so devoid from the less inspiring corners of house music.
With high-profile supporters of the likes of Matt 'Radio Slave' Edwards – his first ever release came out on Edwards' acclaimed REKIDS imprint – and Tiefschwarz, Santé has made his indelible mark on a variety of acclaimed electronic imprints, including Cocoon, Nick Curly's 8bit and Steve Lawler's VIVA Music, an impressive haul by anyone's standards.
Homegirl is a modern-day love song, a dancefloor plea to a beautiful girl that builds itself around a yearningly sincere vocal and simple yet effective chord progression that flicks in and out of the solid bass throb upon which the record lays its foundations. It's the kind of record that makes and immeditate impressions and stays with you long afterwards.
Rampa's remix builds itself around a heady, drum-based groove, firming up the beats and sharpening the snare for a more direct dancefloor interpretation. The vocal is further pitched down, giving the track a deep, earthy quality that contrasts well with the sun-kissed elegance of the original.
Santé featuring Lorenzo Hall – Homegirl
Santé featuring Lorenzo Hall – Homegirl (Rampa Remix)