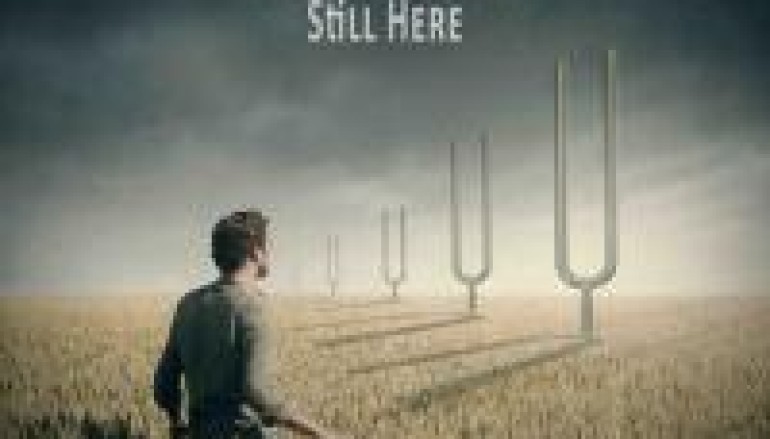 Preview Scumfrog's Latest Album, In Case We're All Still Here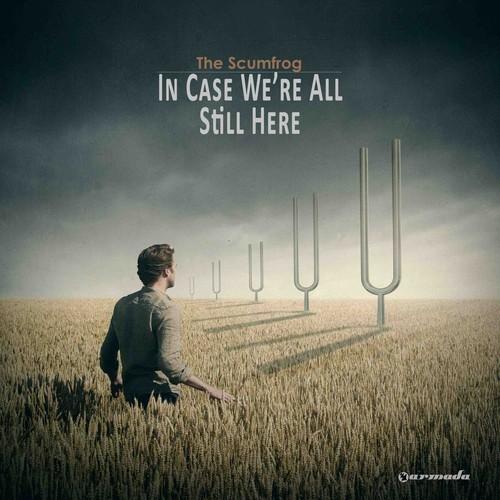 In classic Scumfrog fashion, Jesse Houk does just what you'd never expect from someone who goes by such a not so pretty DJ name, he delivers a beautiful piece of work.
Yes, I said beautiful damn it. The forthcoming album titled "In Case We're All Still Here" his first in nearly a decade, drops April 15 on Armada records and features collaborations with Sting, Static Revenger, Christian Burns, Vince Elliott, and Vassy. It is the type of album that just might woo a non-believer or two into our world of "digital" music. At the very least, it is the type of album that can change the mind of those who believe there is nothing new in the world of electronic dance music, that it has been lacking in emotionality, profundity, or simply musicality. It has the potential of reminding these forlorn souls that there is so much more room to play with in this genre we love so passionately. Yeah, I got all of that from the preview. But hey, it's Scumfrog, what else would you expect?