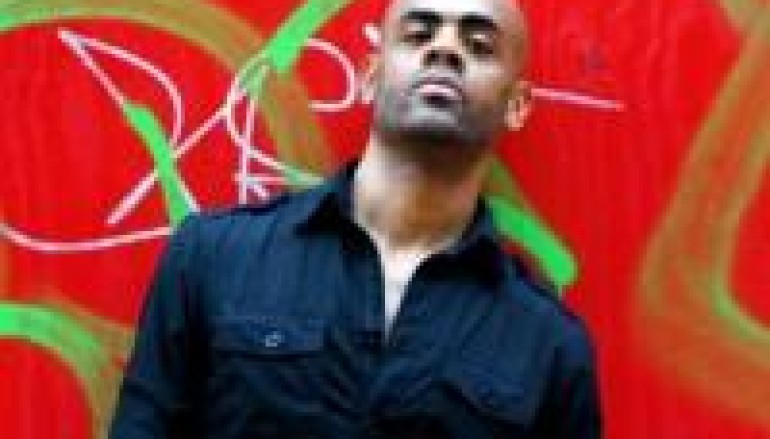 Rhenalt's Language – Speaking in Tech House [MUSIC]
Rhenalt's Nov 8, 2011 release, "Language" (In House Records – Todd Terry – available on beatport.com) is a follow up to his hit single remix "The Gods".
Rhenalt has a "language" through this tech-house piece that's in step with his international vibe and is designed to get you out of the dark corner and onto the dark crowded dance floor. And it does just that. Language entices you with Rhenalt's vocals and sound that gets into you from the first drop of the beat.
Having recently heard Rhenalt spin live for the first time, Language is one of those tracks that can be woven into the mix to fill a big room.
Listen to it yourself here:

Find out more:
Rhenalt Rimpel:
Language Promo Video:
In House Records