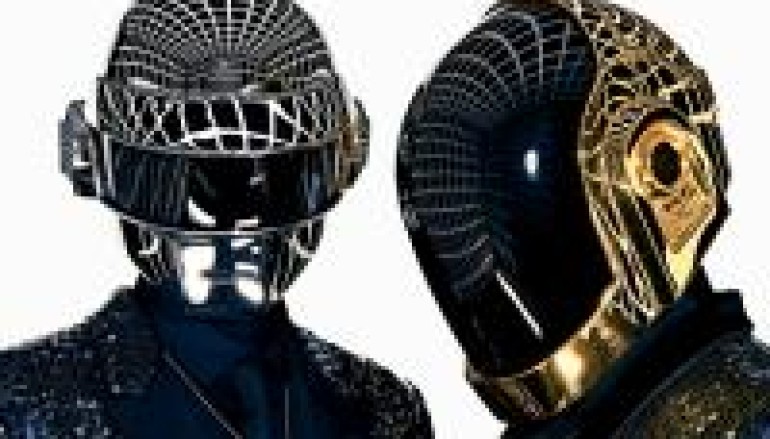 Stellar Grammy Presence Hardly 'Random' for Daft Punk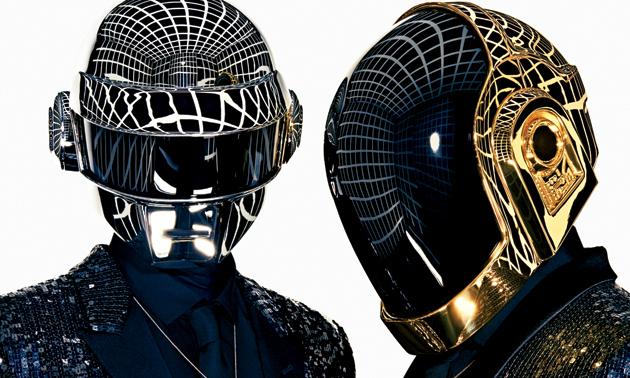 I don't put a lot of weight in award shows since most are rigged, over-hyped or out of touch with the public's reality. No exception with the GRAMMY event, notoriously known to disappoint music purists. However, the show's producers had enough good sense this year to make some interesting pairings on stage with memorable performances punctuating the night.
Hands down, as far as I'm concerned, one super funky mash-up is worth watching over and over with the hard-working, future-forward Parisian duo Daft Punk finally getting their due for Random Access Memories (Album of the Year) and Get Lucky (Record of the Year) among other coveted Grammy awards.
OK, first get over the hat (what the what, Pharrell?!?) and savor this gem of a moment between Stevie Wonder, Nile Rodgers, [Pharrell] Williams and the robots — long revered in underground dance culture as innovators Guy-Manuel de Homem-Christo and Thomas Bangalter. Need a primer? Here's what I had to say about Daft Punk last year unmasked.
Oh, one more thing. Congrats to UK phenoms Guy and Howard Lawrence aka Disclosure, nominated for Best Dance/Electronica Album for their global-charting début, 'Settle'. Didn't win this time, but the next generation in House music and dance culture is leading the way … but I already knew that (just Google search, peeps).
Originally appeared on http://taniafuentez.wordpress.com.
Tania Fuentez is a New York-based professional journalist specializing in fine art photography, creative writing and visual arts, providing an outlet for all forms of independent, underground art. You can contact her at: [email protected].
PORTFOLIOS:
http://www.taniafuentezmedia.com