Tag "Bachata"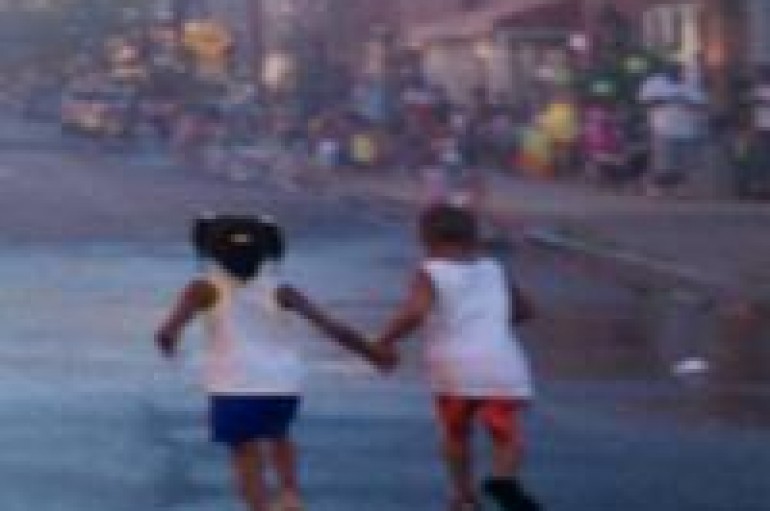 Veranos are for backyard barbecues, parties, laughter, burgers, and beer. And also music! Mucha musica!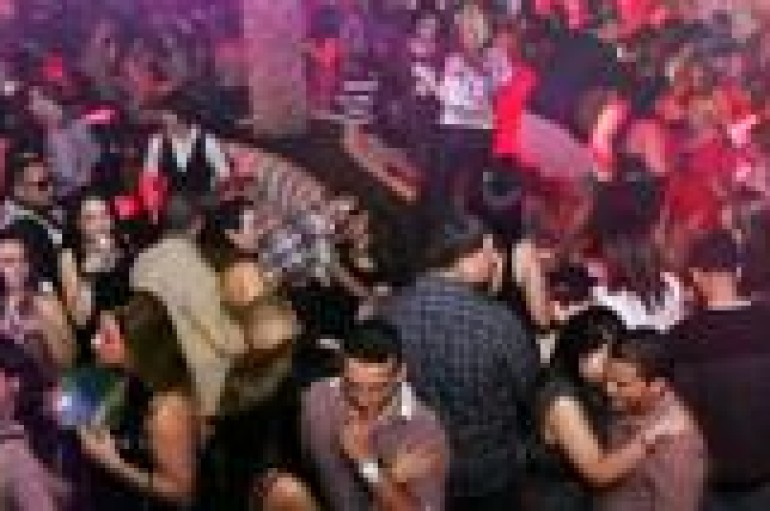 We wrapping up Latin DJ month with a bang, three bangs! Three smoking Latin DJs bringing you the party con sabrusura!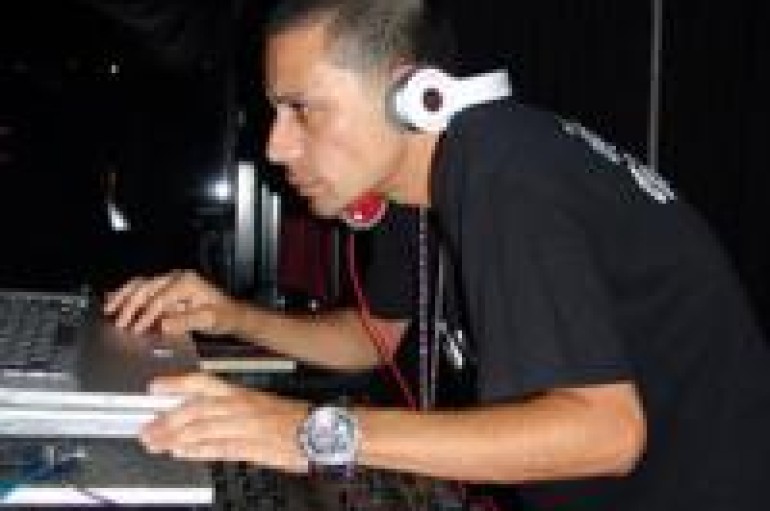 We need some boom bap, and some Salsa, Merengue, Bachata, B-More, oh and House too! Let's go!