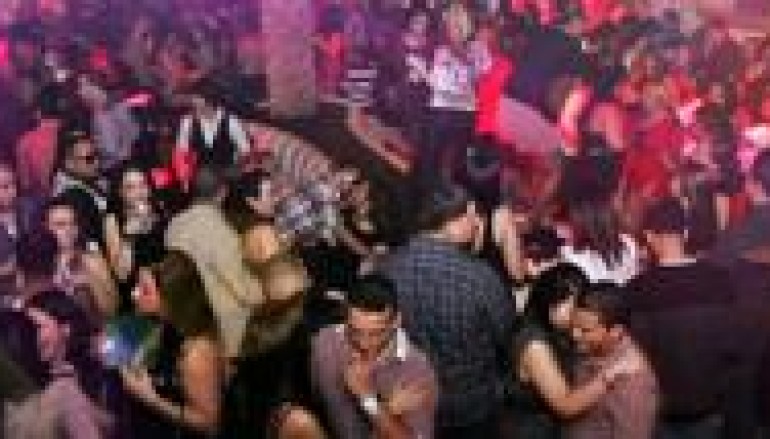 WEEKENDMIX 6.29.12: LATIN DJ MONTH WRAP UP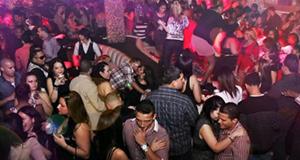 What a month. I think we've covered some good ground in our month dedicated to Latin DJs. We featured an amazing collection of DJ's in the DJ of the Week feature. We kicked it off with Benji Candelario, then shun the spotlite on Tony Moran, got deep with Sandy Rivera, and lastly traveled the world with superstar Erick Morillo. Our WeekendMix was equally pumping, jam packed with everything from Freestyle goodness to deep House. So, how do we cap off Latin DJ month? Well, we bring it back home to the homegrown Latin clubs of course.
What I and many people love about the Latin clubs is that they take all the genres we mention and throw them into a big pot, stirring it up into an energy infusing concoction that gets everyone dancing. You'll hear House, R&B, Hip Hop, Bachata, Merengue, Salsa and more all within the course of the nite, the same hour really. And don't be mistaken, this mashup of genres doesn't result in a cacophony of sound, or nerve rattling dissonance; it might be ear splittingly loud but, you'll certainly be moved to get your ass on the dance floor to move to the highly rhythmic fair. The following three DJs are some of the best at doing just that.
First up we have up and coming California based spin doctor DJ Sho-t. He brings all the genres we mentioned, including Mexican, adds an electro feel to it and brings.it.hard! We then follow up with New York based DJ Lex who delivers a mix that spans such a wide range of Latin rhythms I wouldn't be surprised if your entire family were to get up and start dancing if you played it for them right now. Lastly, we have DJ Smalls, one of the top Latin DJs in la gran manzana, that's big apple for you non Spanish speakers. As for his mix, Smalls brings it big time, no translation required.
Have a great weekend everyone! Ay party!!
DJ SHO-T DJ LEX DJ SMALLS