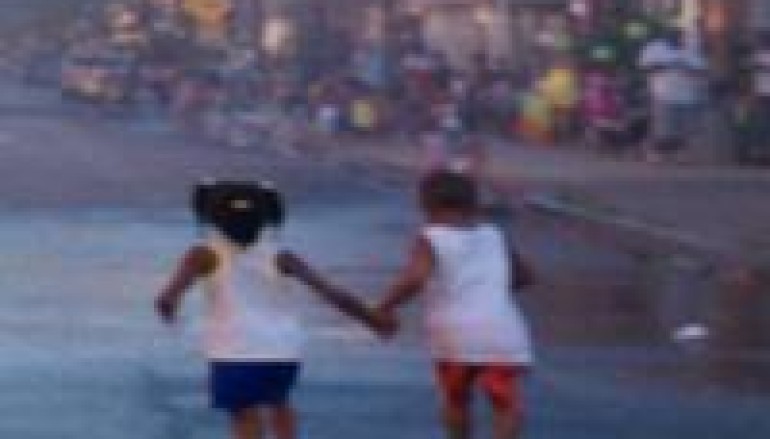 WEEKENDMIX 7.18.14: SUMMER: LATIN STYLE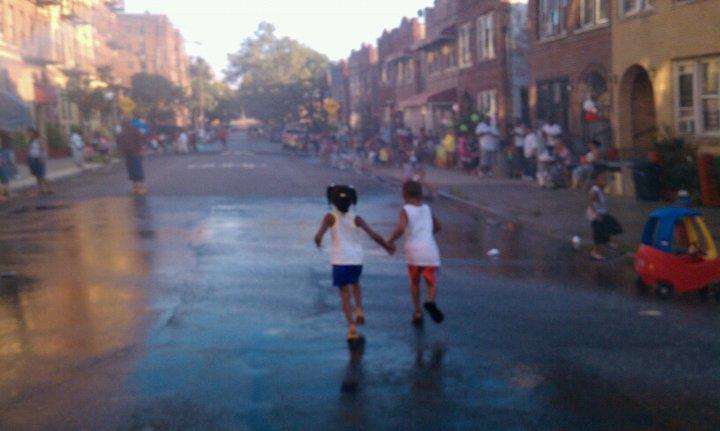 I just love summer. Every other day it seems and especially weekends, there is some type of get together; from backyard barbecues to beach and house parties there is plenty of laughter, burgers, and beer. And also music!
Being Latino this means a little less House music than I'd like, but how can you complain when there is plenty of great Salsa, Merengue, Bachata, Reggaeton y mucho mas? Yeah, you can't. All you can do really is sing, dance, eat, and drink. Then you need to dance some more because you've done so much of those last two. Really, what is there to complain about? Nada, that's what. Which is why this latest edition of WeekendMix is dedicated to all those who pump that make you feel good Latin music.
Following are three mixes. First up is DJ Killer DJ Red with a dare I say, killer Reggeaton mix. Want to bring it down a notch from killer? Don't count on Team I-95 to bring it down any. Their massive Summer Vibe 2014 mixtape pulls no punches -perfect for when your party gets really going. Lastly, we have an awesome mix by DJ Scotti featuring classic and modern Salsa, Mambo, even Guaguanco. This mix is perfect for the old timers but also the youngins; just press play and watch their ears perk up.
Great thing about all this music is that you don't have to be Latino to understand these rhythms. These melodies are universal and no matter where you're from, your body will understand.
Have a great weekend mi gente!
DJ Red
MIX REGGAETON ANTIGUO 2014
TEAM I-95
Presents: SUMMER VIBE 2014 [FREE DOWNLOAD]
DJ Scotti
NYC Summer 2014 – Mambo, Guaguanco, 80s & Modern Salsa Mix