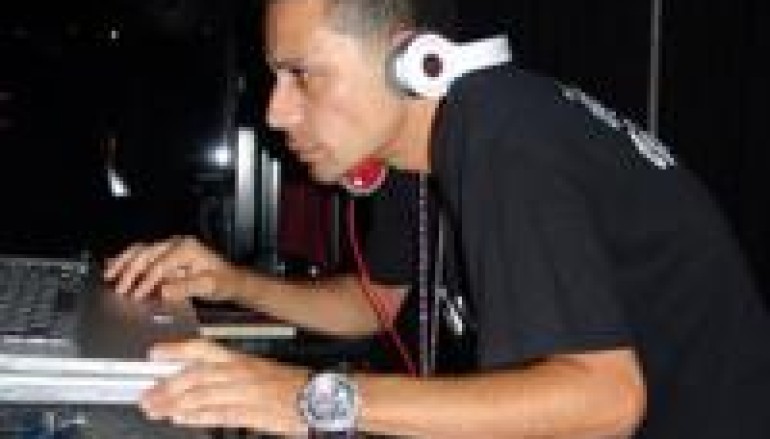 WEEKENDMIX 4.13.12: JUNIOR TEC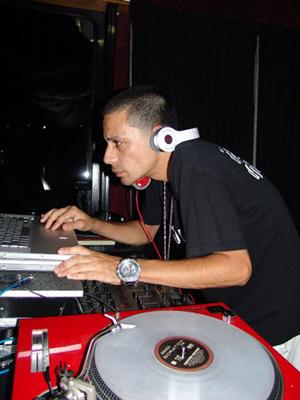 After a month of listening to the best House in the world, thanks to the Winter Music Conference, we wanted to get down and dirty with something a lil more gritty, something with that urban flair we love so much, maybe a lil Latin, and hey, we'd like some surprises to. Well, seems we found just the guy to bring us just what we need, DJ Junior Tec.
Junior Tec is a New York native, who like the WMC, now resides in Florida, but where the conference is all about the four to the floor, Tec adds a bit more of the boom bap to the mix, let's not forget an intensive concoction of B-More, Salsa, Reggaeton, Bachata, Merengue, and more. Yeah, Junior Tec brings it all and he doesn't take it easy. Once you listen to him in action you will have forgotten all about WMC and House music and will be fiending for some urban treats. Hopefully, this mix will help you decide what club you're hitting this weekend or you can just press play and start the party now. Are you ready?