Tag "Burning Man"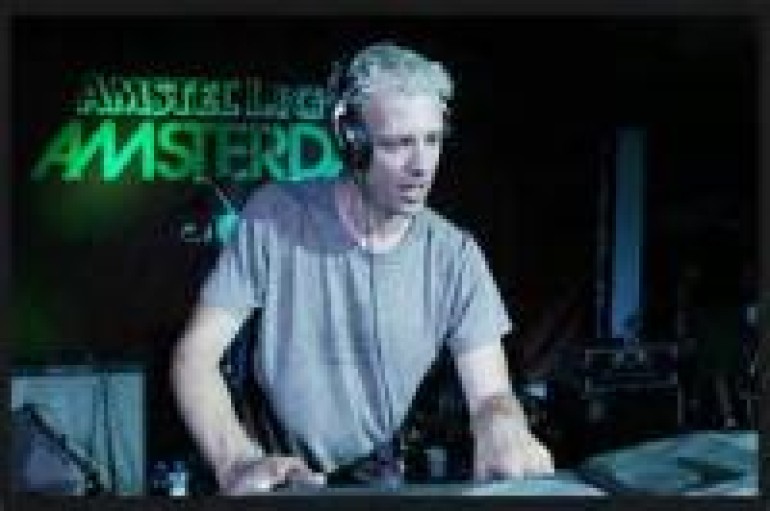 The Scumfrog is set to play and participate in the 28th Burning Man Project in Black Rock City. Doesn't get anymore underground than a city built for the occasion.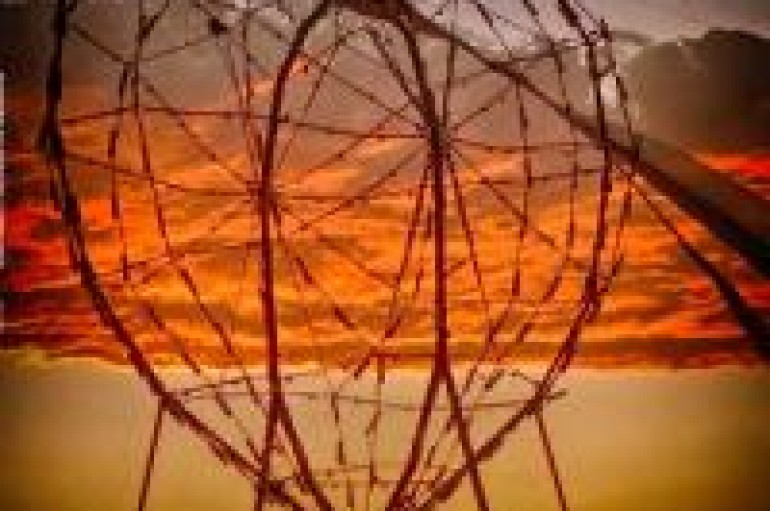 The latest Art Department offering from No.19 comes in the form of the single "Robot Heart", a record almost destined to be a classic before its creation.
On the heels of his recent release "Delight" 1200Dreams was able to slow Davidson Ospina down long enough to talk about his b-boy past, the future, and oh yeah Burning Man!