Tag "Cirque du Soleil"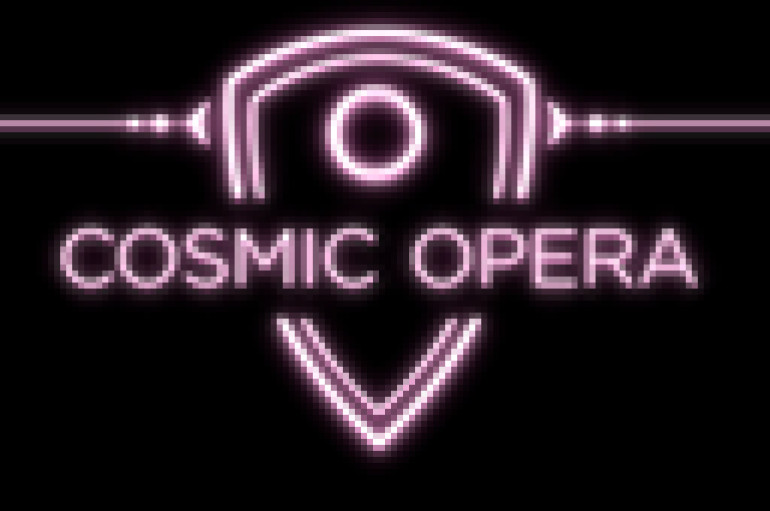 What is Cosmic Opera? We're not sure, but this event which is being billed as an "extrasensory dance event" has us more than a little intrigued!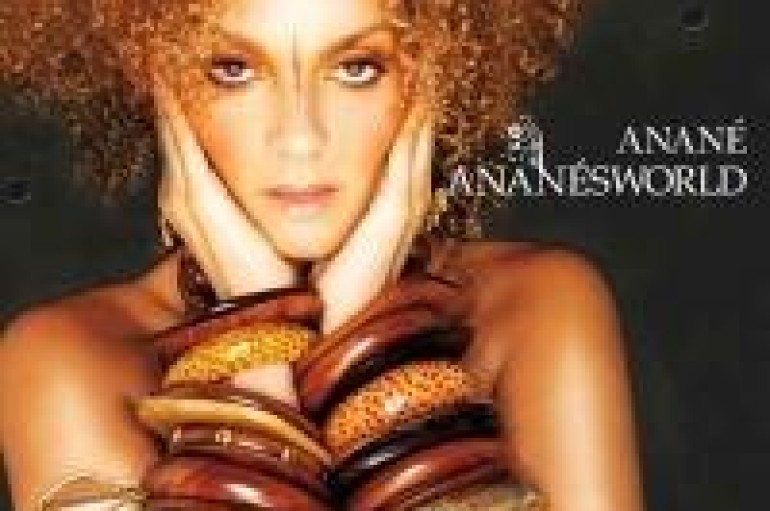 Anané makes DJ'ing look good, really good. But don't get it twisted, she has skills to boot! Anané is the complete package; a very beautiful package indeed.