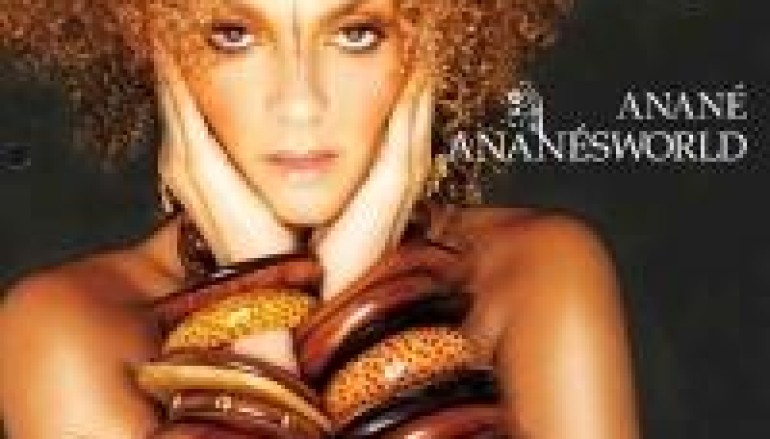 DJ OF THE WEEK 5.17.10: ANANÉ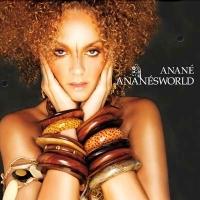 Anané makes DJ'ing look good, really good. She is as beautiful as the island from where she hails, the island country of Cape Verde off the coast of West Africa. Of course, it is her DJ'ing that we're here to pay recognition to; and she looks and sounds just as great behind the decks. Let's not get it twisted though, Anané is not a novelty act; as part of the Elements of Life Collective headed by her husband, legendary and Grammy Award Winning DJ, Louie Vega, Anané is serious and she throws down wax like a seasoned pro.
It has been her mission since she left her island home and landed on the island of Manhattan, to make it big and her dedication to this goal has never wavered. Since then, she has traversed the globe spinning records for the party people of the world and makes them throw their hands up wherever she goes with her mix of soulful and classic House and dance floor thumpers.
Aside from her turntable skills, the girl can 'sang', she performed 'One Dream' as the opening song for the Cirque Du Soleil spectacular that opened up Super Bowl XLII. She also writes her own music, and served as producer/co-producer on her albums, 'Ananéselections' and her second "ANANÉSWORLD," which dropped February of this year. Yes, I think it's safe to say Anané is the complete package; a very beautiful package indeed.
Links: