Tag "Fedde Le Grand"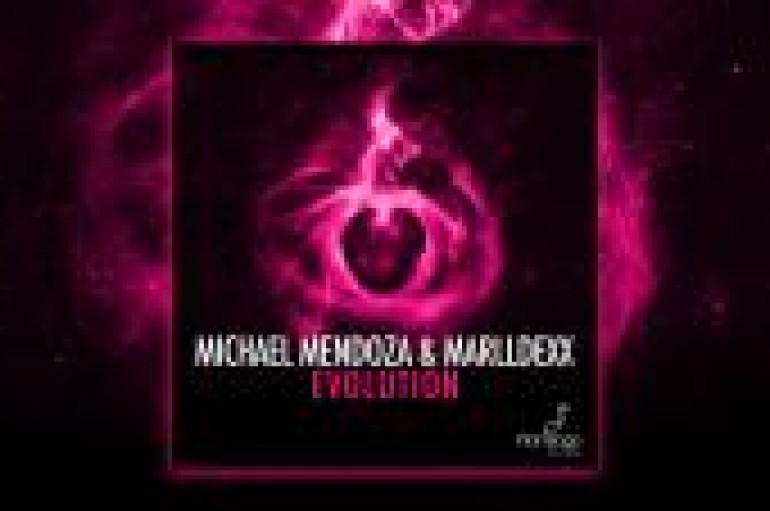 Michael Mendoza & MarllDexx join forces on this latest hard hitting release on Flamingo Records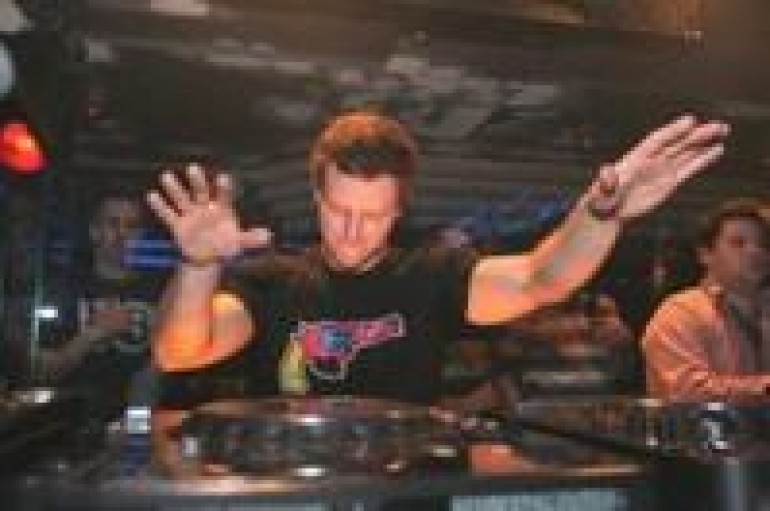 Fedde le Grand is without a doubt one of the biggest names in the scene! Bout time we recognize!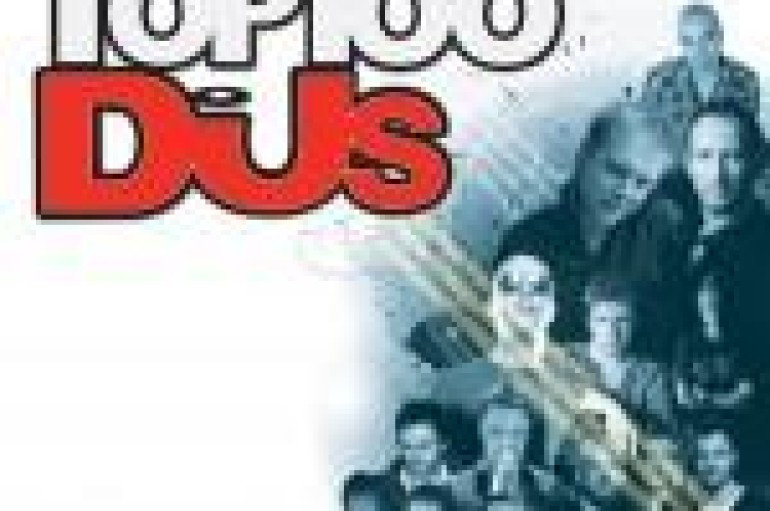 Love them or hate them, DJ Mags Top 100 DJ's list has been unveiled! Which DJ topped the list for 2011? Find out here!