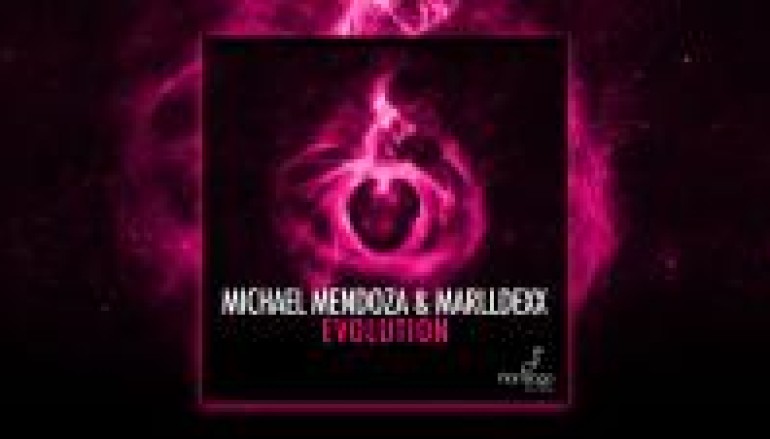 NEW MUSIC: Michael Mendoza & MarllDexx – Evolution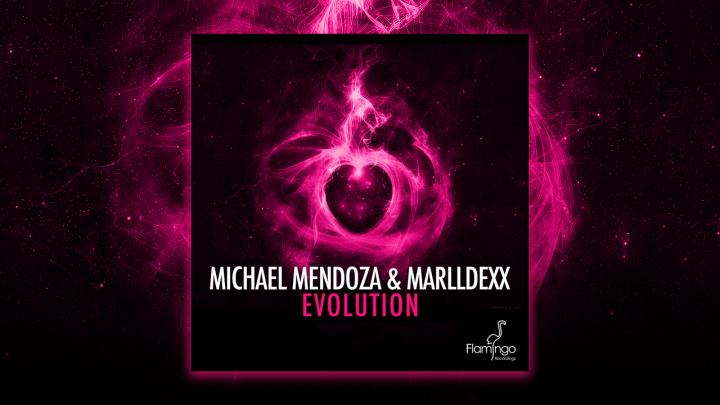 Flamingo Recordings has been around for eight years, headed by DJs Funkerman and Fedde Le Grand, and has had over 50 releases, the most recent, Evolotion, set to drop exclusively on Beatport on August 26, 2013.
With such hits as Put Your Hands Up For Detroit, Take No Shhh! Speed Up, Let Me Think About It, The One, Remember and 3 Minutes To Explain hailing from the Flamingo, this latest releases looks as if it will hit the charts hard.
This collaboration between Michael Mendoza and MarllDexx comes in with a hard hitting intro that builds up into a heart pumping, dramatic melody. Check out the preview here:
Learn more about Flamingo Recordings