Tag "Noir Music"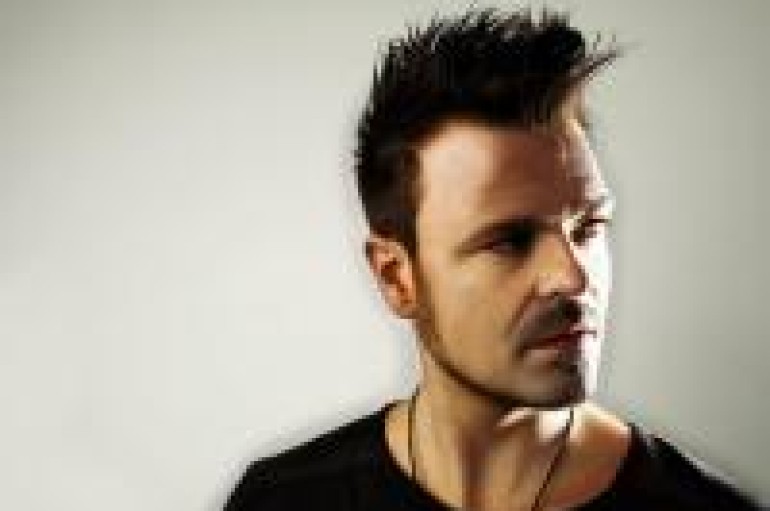 He dreamed of traveling the world like a rock star. He does it as an in demand DJ and producer instead. I think Noir is just fine with that.
BPM Festival has been announced as has been a list of acts that will storm the stage! Playa Del Carmen Mexico, are you ready?!!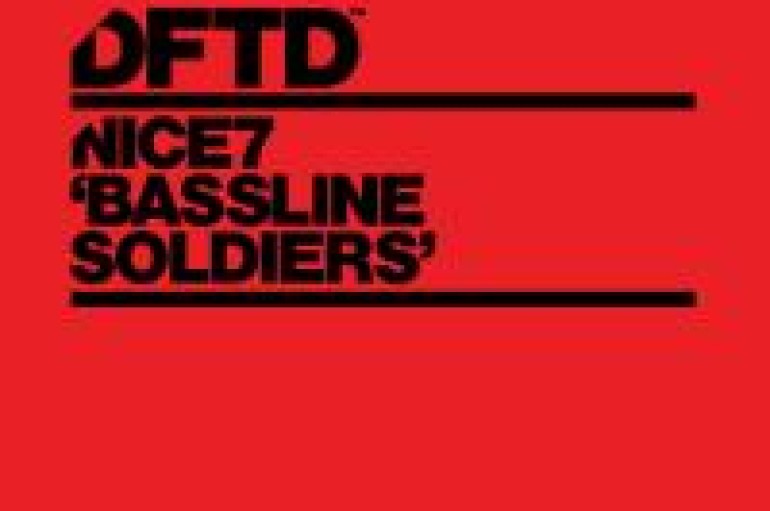 Italian tech house stalwarts NiCe7 have been affirming themselves deeper within the hearts of revelers as their hype manifests itself with quality back to back releases.