Tag "Seth Troxler"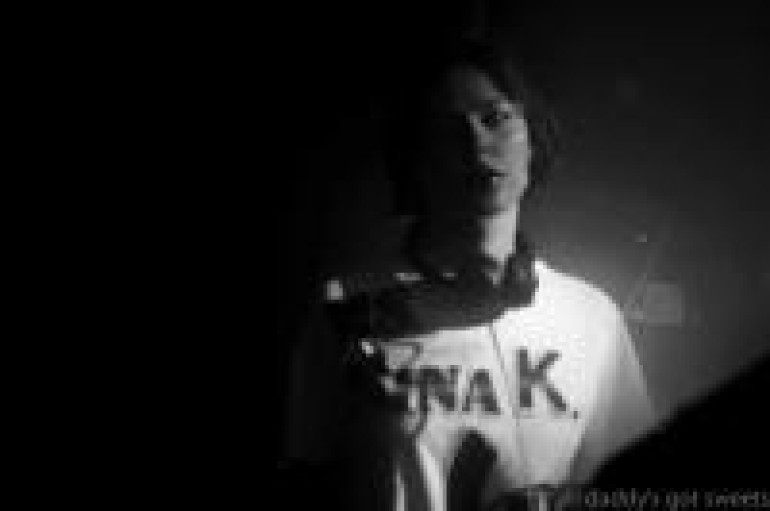 One track minds might be distracted by her beauty, but look closer and you'll find that what makes Nina Kraviz special runs more than skin deep.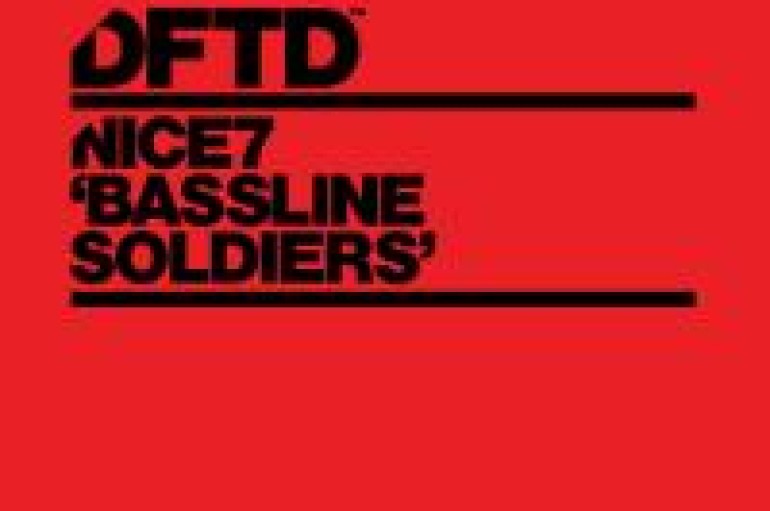 Italian tech house stalwarts NiCe7 have been affirming themselves deeper within the hearts of revelers as their hype manifests itself with quality back to back releases.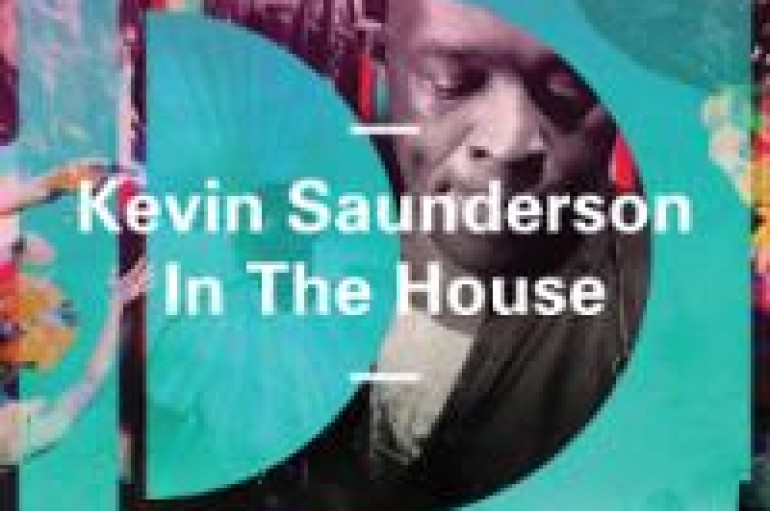 From techno pioneer to pop star and back again, the path of dance music would have been very different without the towering presence of Kevin Saunderson.