Tag "Nutritious"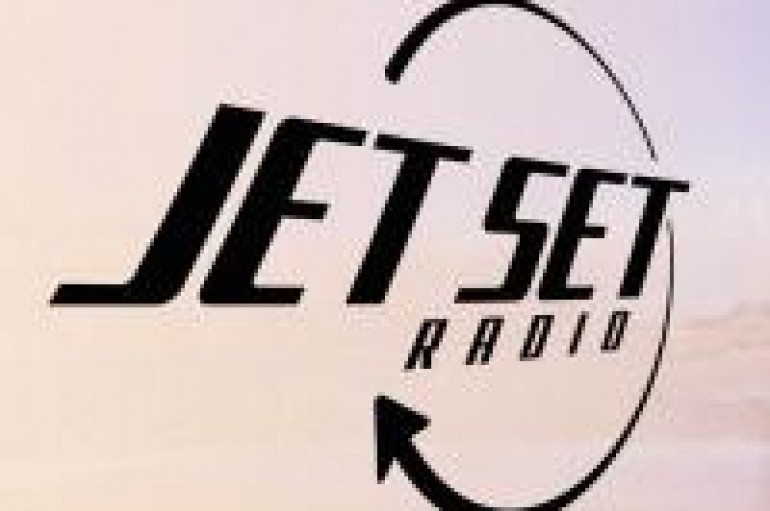 Shout out to Jet Set radio for using one of our press quotes!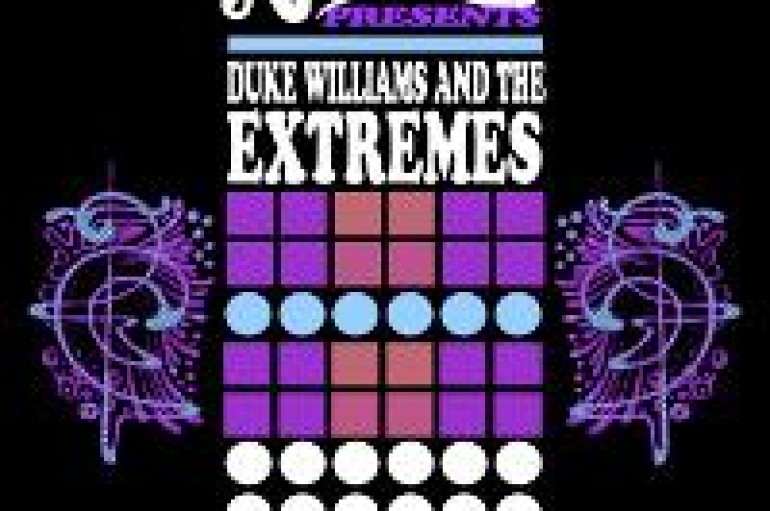 Nutritious and SpinSpinNyC make a grand entrance with some delicious funk! Make sure to get your dose of this good stuff right here!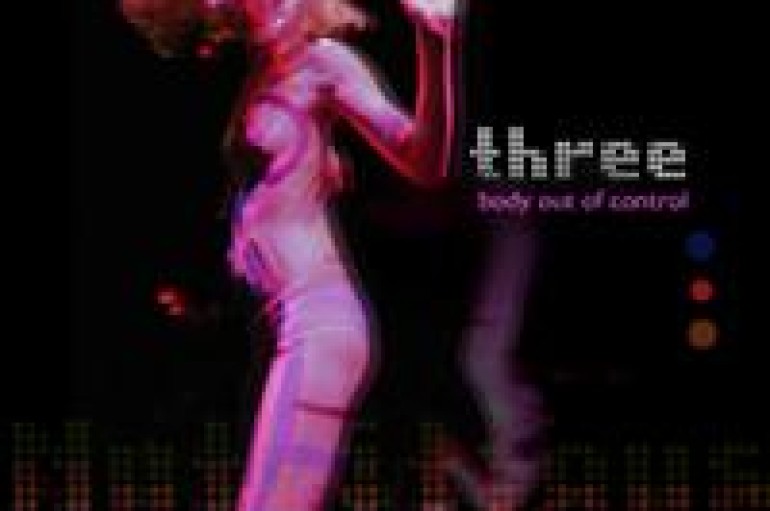 Music can't fix the problems of the world, but it can fix you, at least long enough until you're ready to face the world again, and sometimes that's all you need. These two mixes, should do the trick.